Defender X-Dynamic. Built for the toughest demands.
КОНФИГУРИРАЙТЕ СВОЙ МОДЕЛ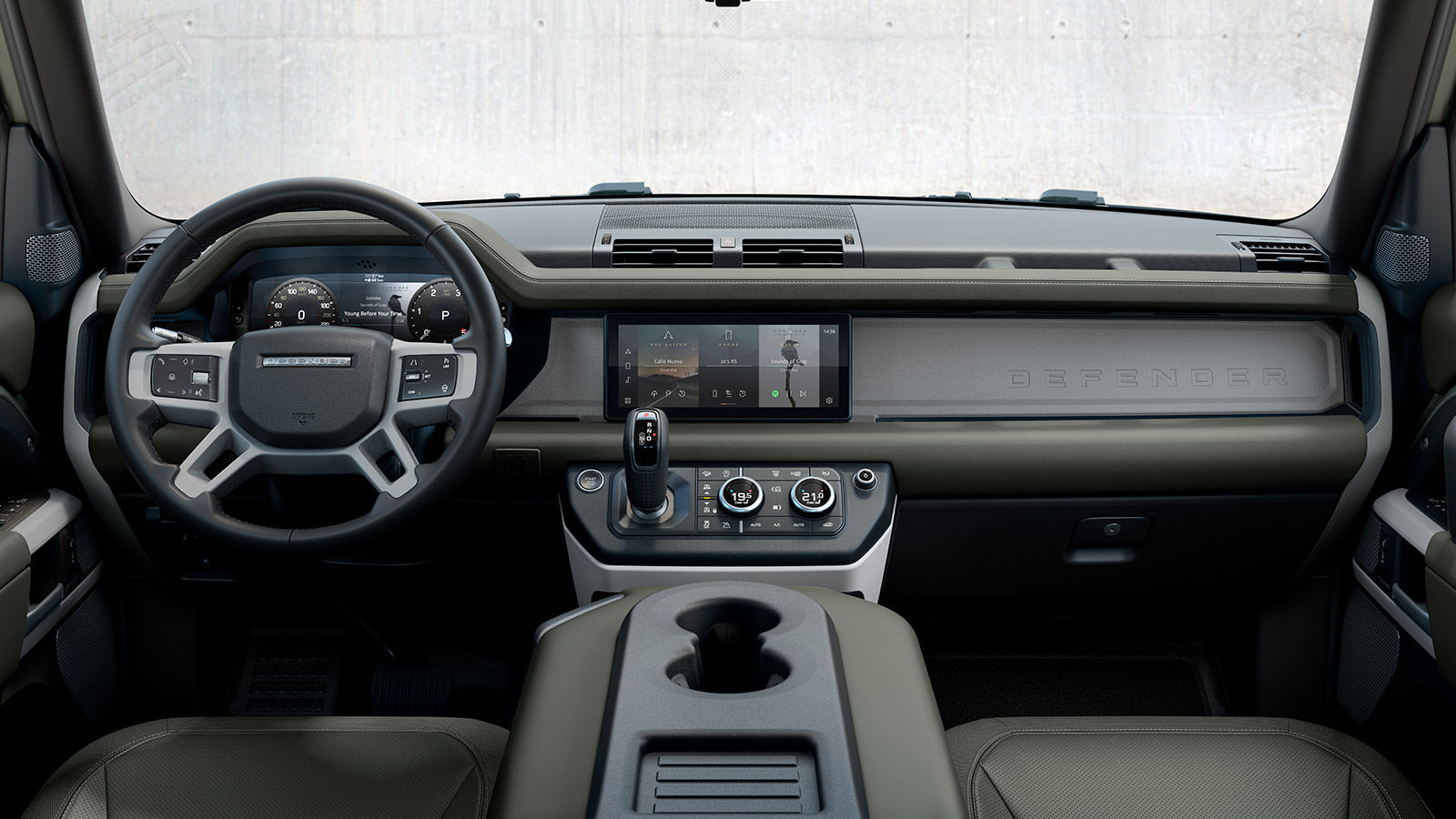 Modern, practical with technology close to hand.
КОНФИГУРИРАЙТЕ СВОЙ МОДЕЛ
An interior with purpose.
КОНФИГУРИРАЙТЕ СВОЙ МОДЕЛ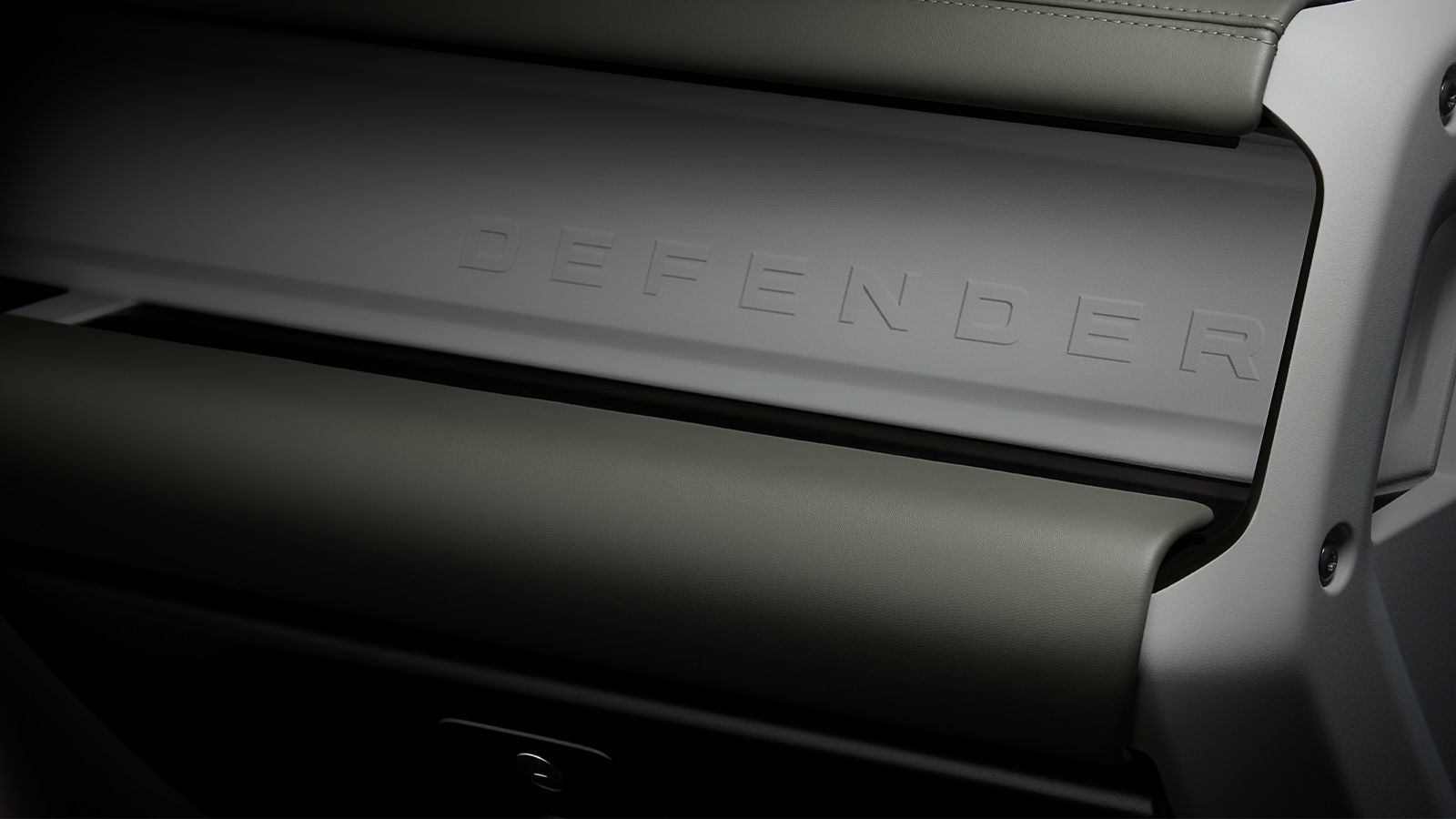 Defender's interior features Exposed Structural Surfaces.
КОНФИГУРИРАЙТЕ СВОЙ МОДЕЛ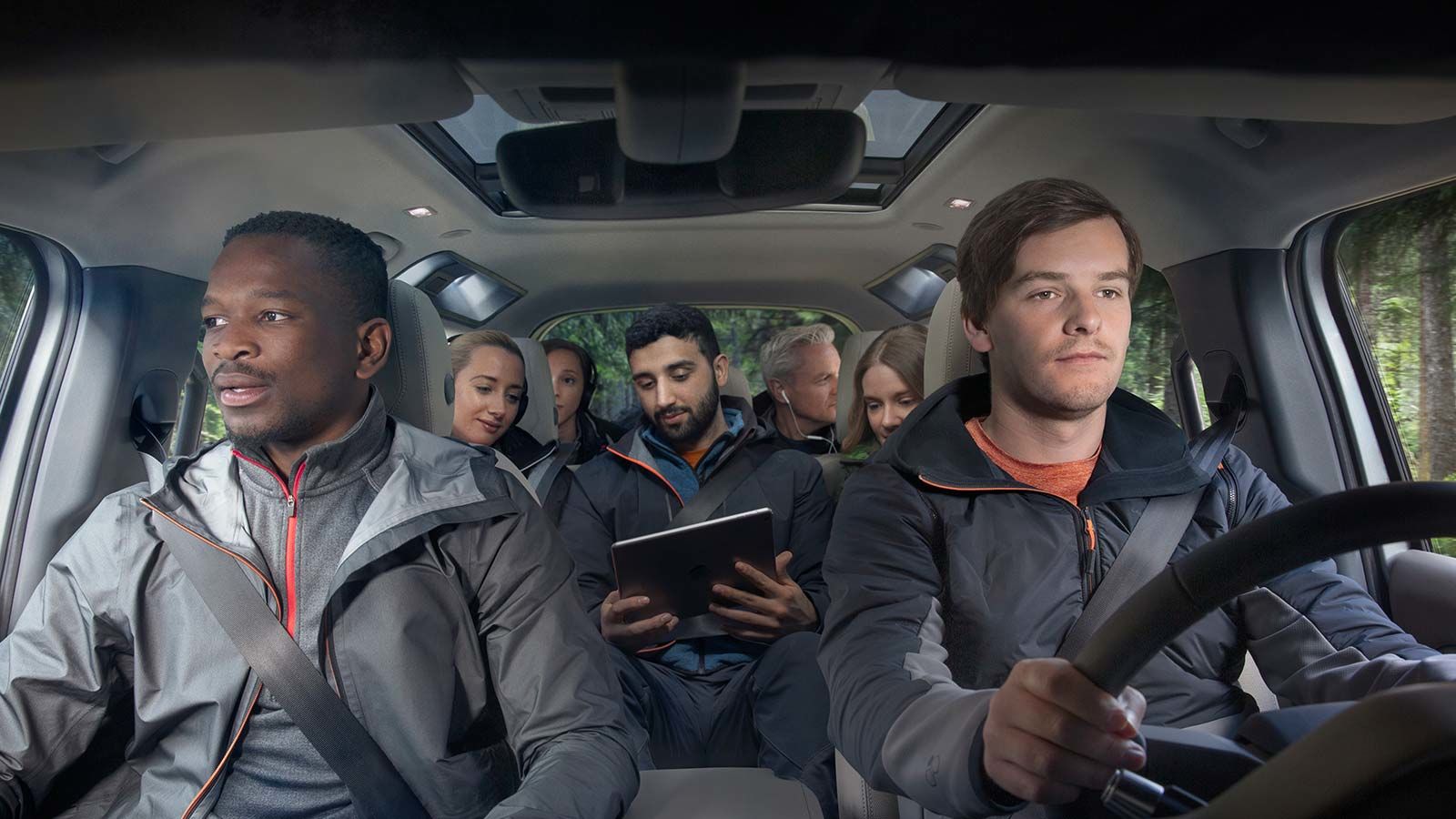 Equipped for 21st century adventures.
КОНФИГУРИРАЙТЕ СВОЙ МОДЕЛ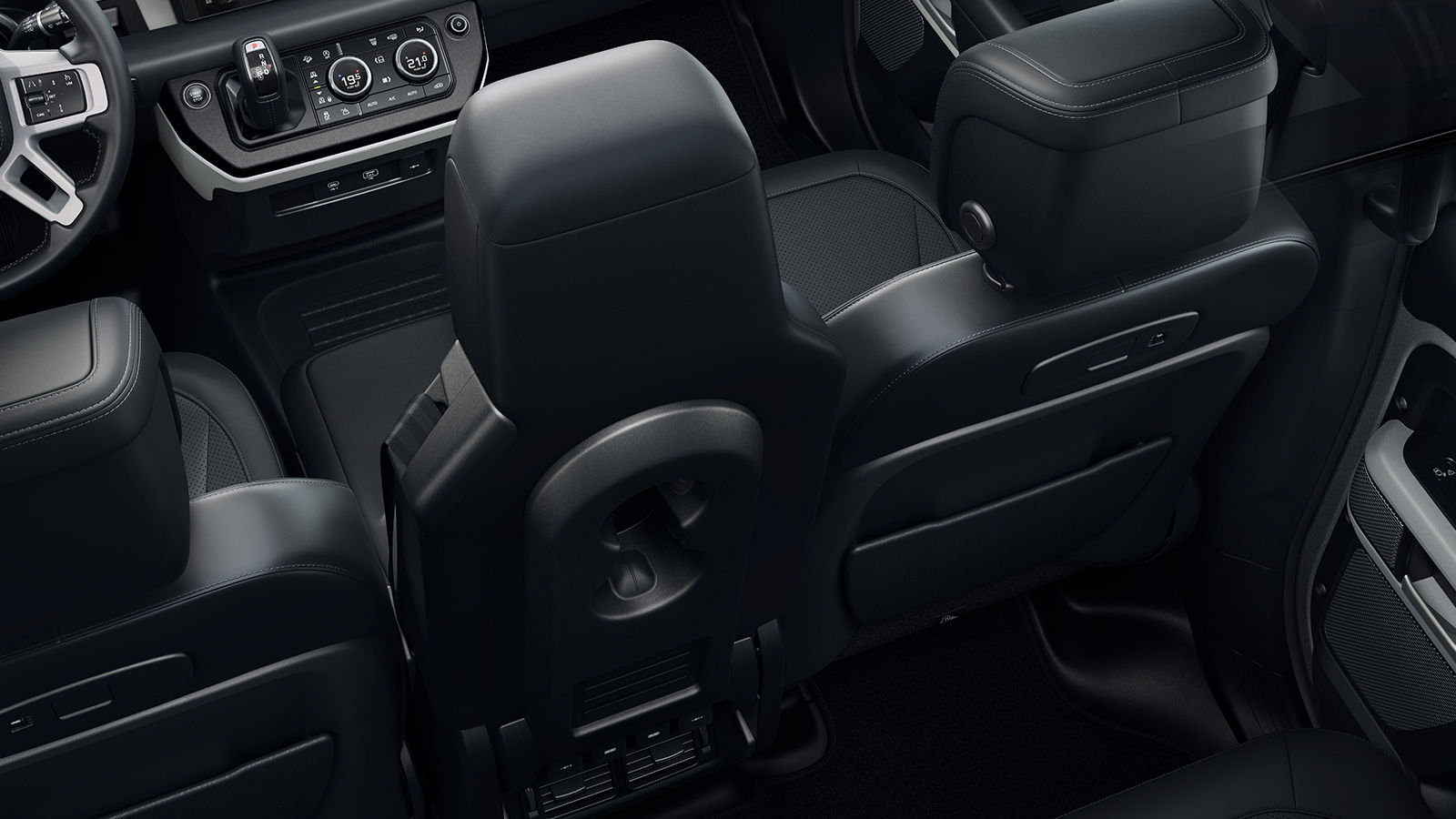 Front Jump Seat.
КОНФИГУРИРАЙТЕ СВОЙ МОДЕЛ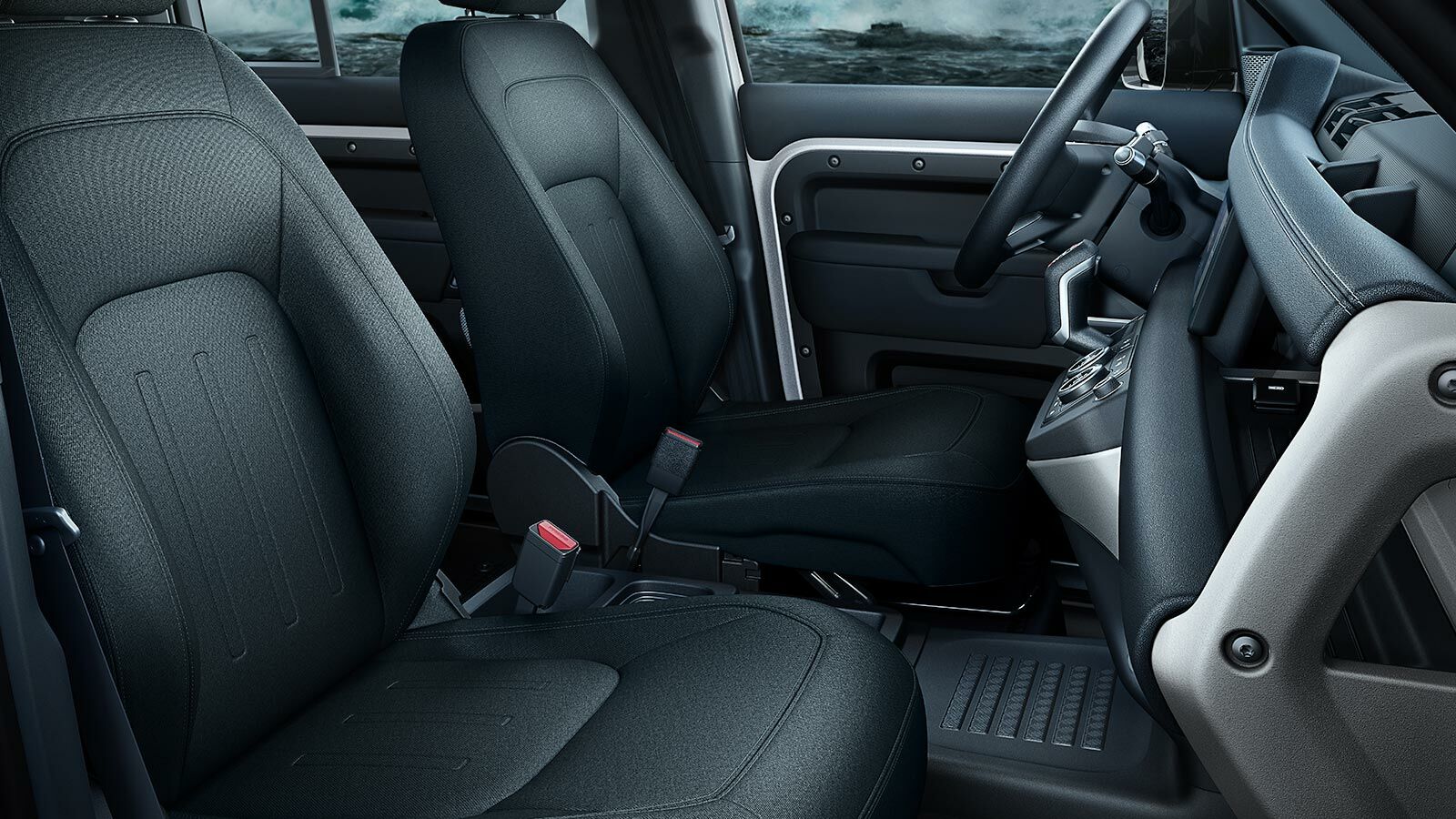 Defender's cabin walk-through configuration provides complete flexibility.
КОНФИГУРИРАЙТЕ СВОЙ МОДЕЛ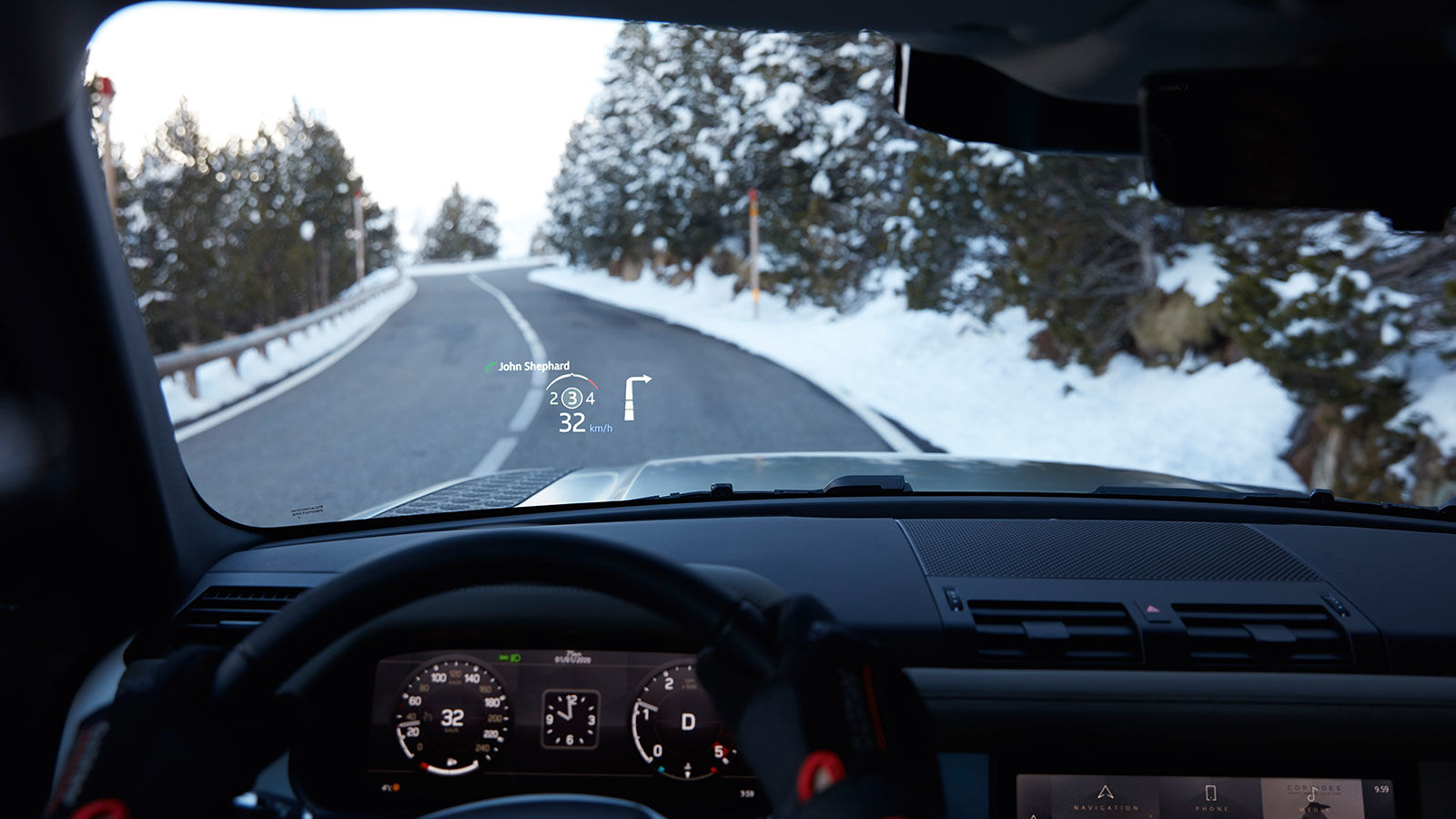 See all relevant information with ease.
КОНФИГУРИРАЙТЕ СВОЙ МОДЕЛ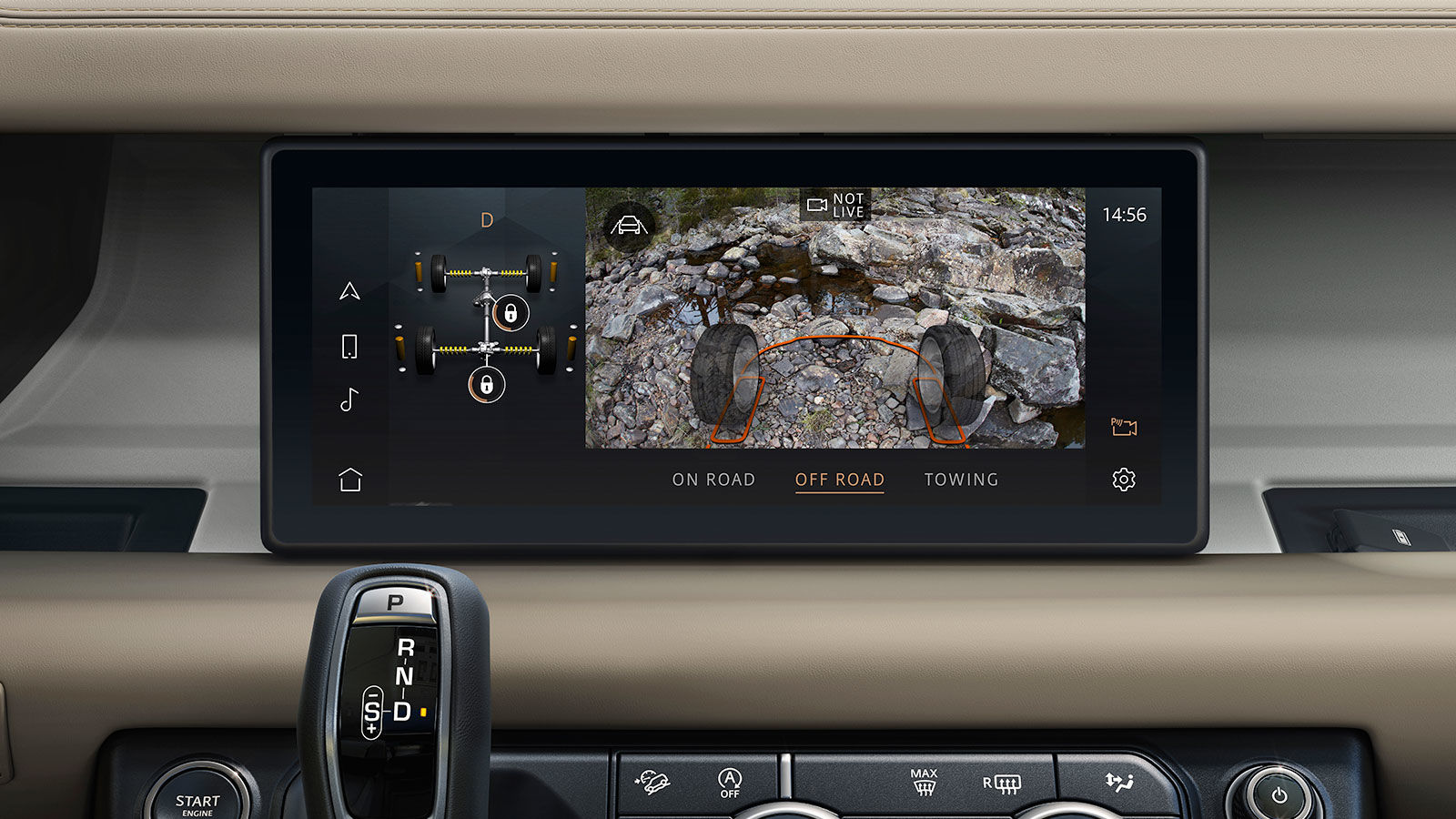 ClearSight Ground View.
КОНФИГУРИРАЙТЕ СВОЙ МОДЕЛ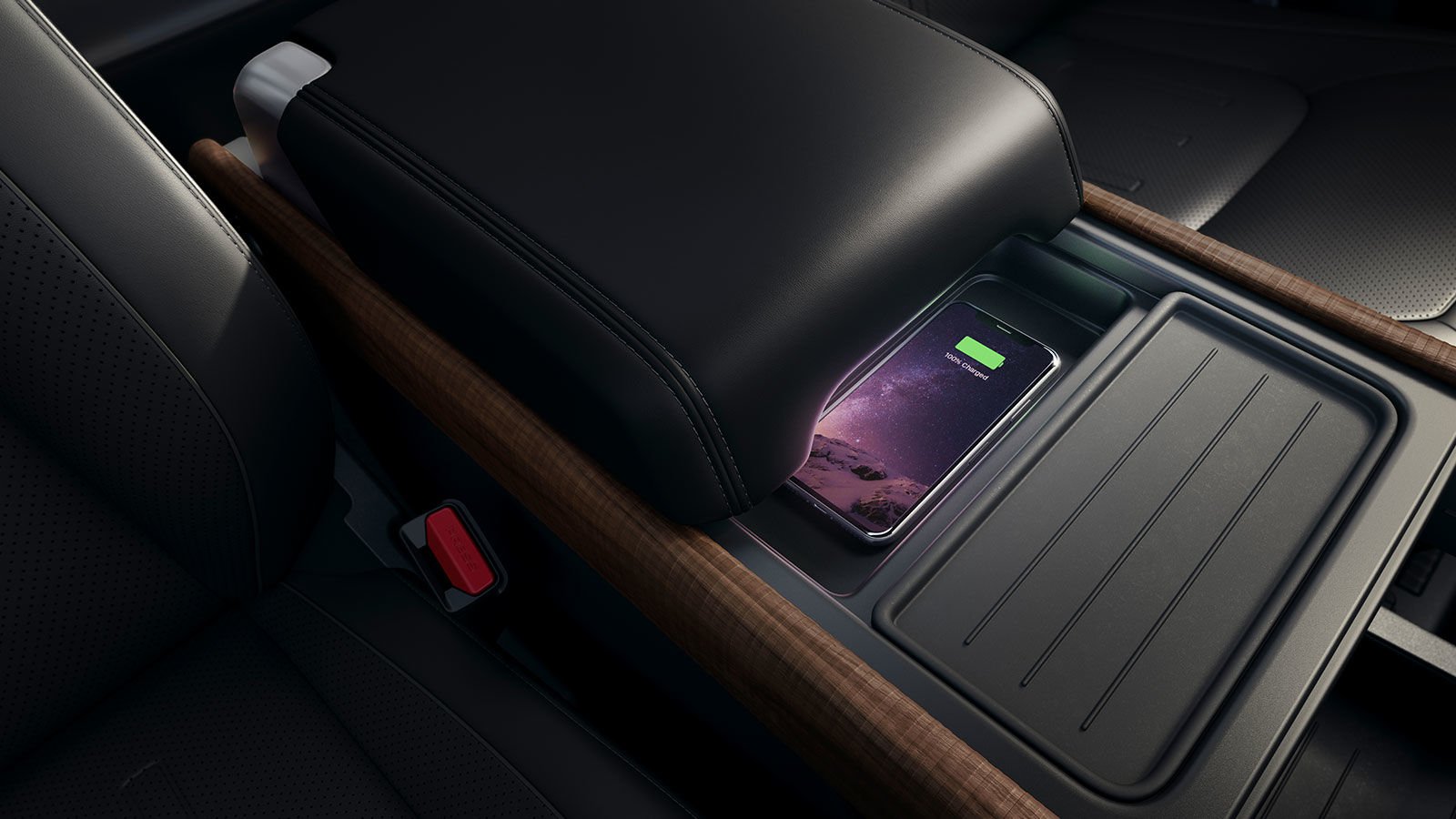 With Defender, you're always connected.
КОНФИГУРИРАЙТЕ СВОЙ МОДЕЛ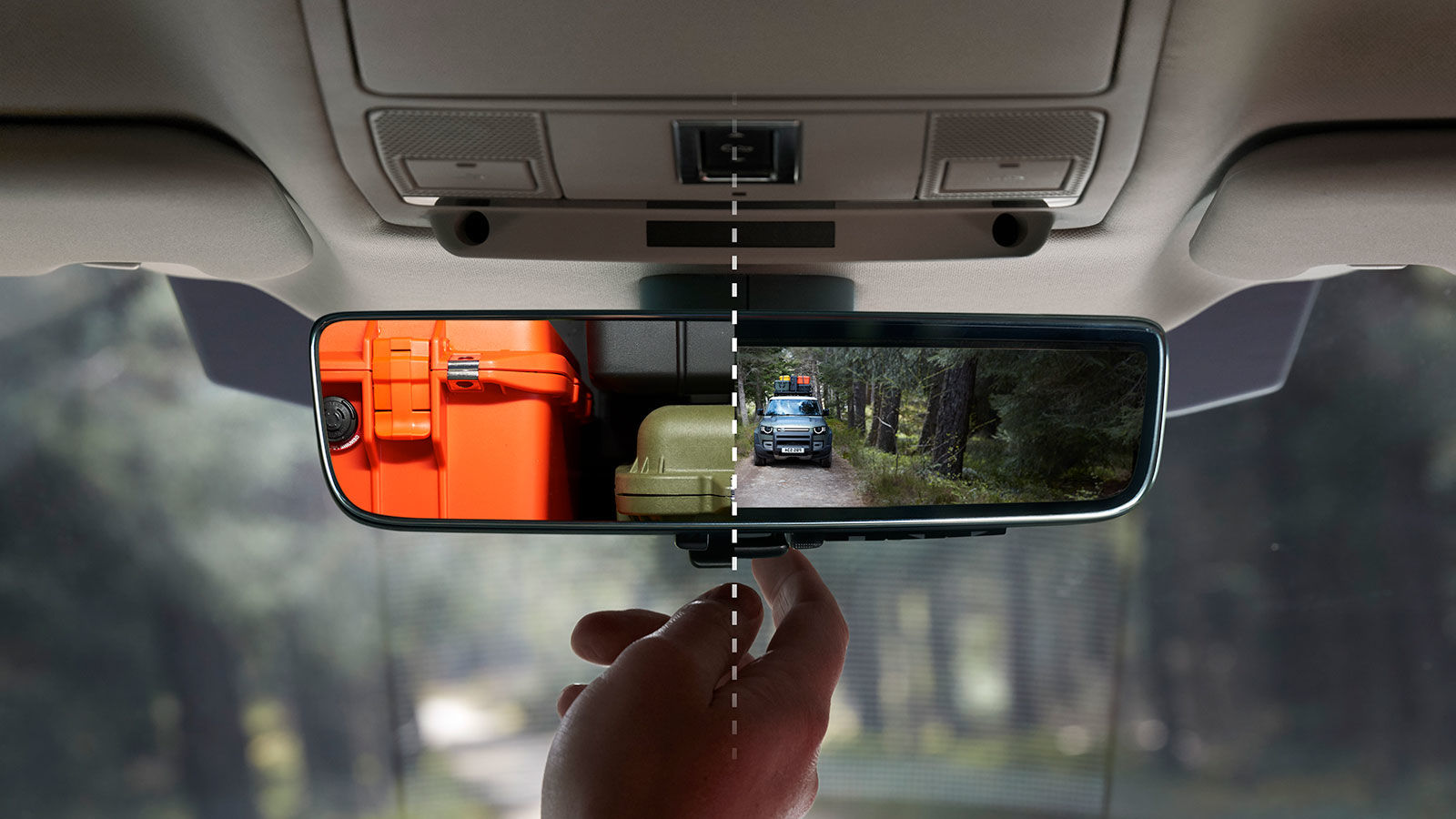 With ClearSight interior rear view mirror, enjoy an unobstructed view.
КОНФИГУРИРАЙТЕ СВОЙ МОДЕЛ