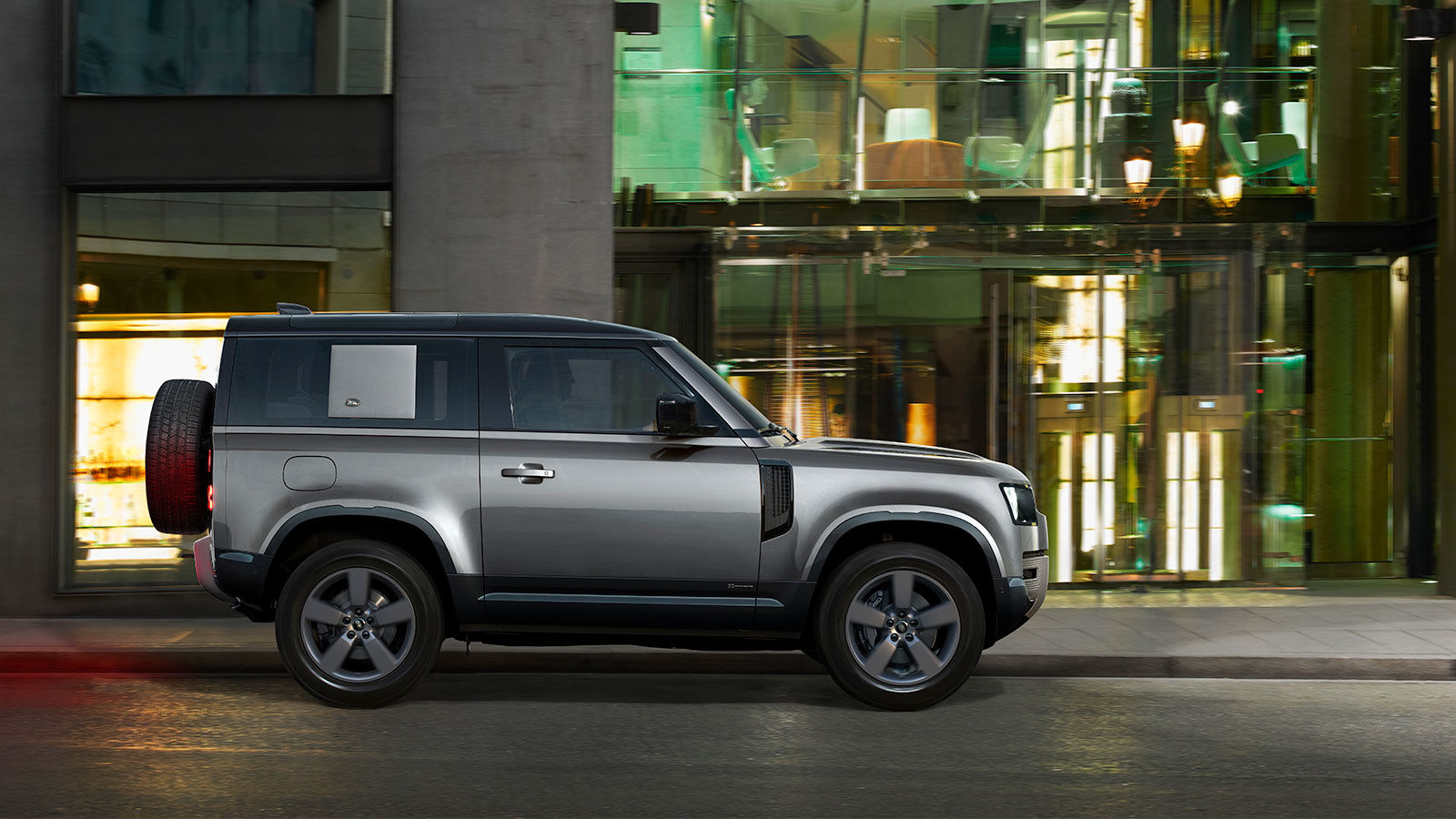 Defender 90 X-Dynamic with tough exterior styling and finishes.
КОНФИГУРИРАЙТЕ СВОЙ МОДЕЛ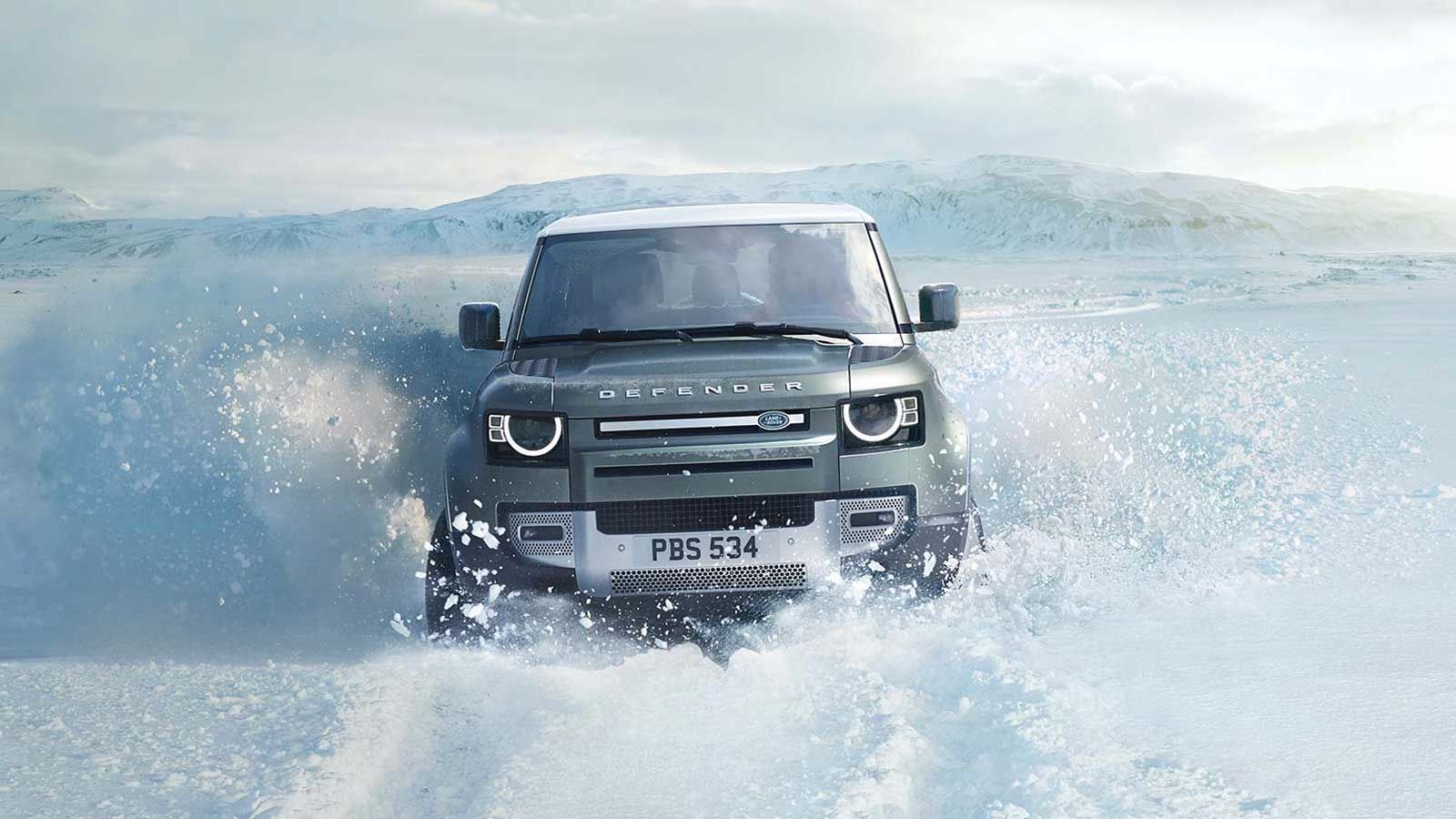 Familiar yet new.
КОНФИГУРИРАЙТЕ СВОЙ МОДЕЛ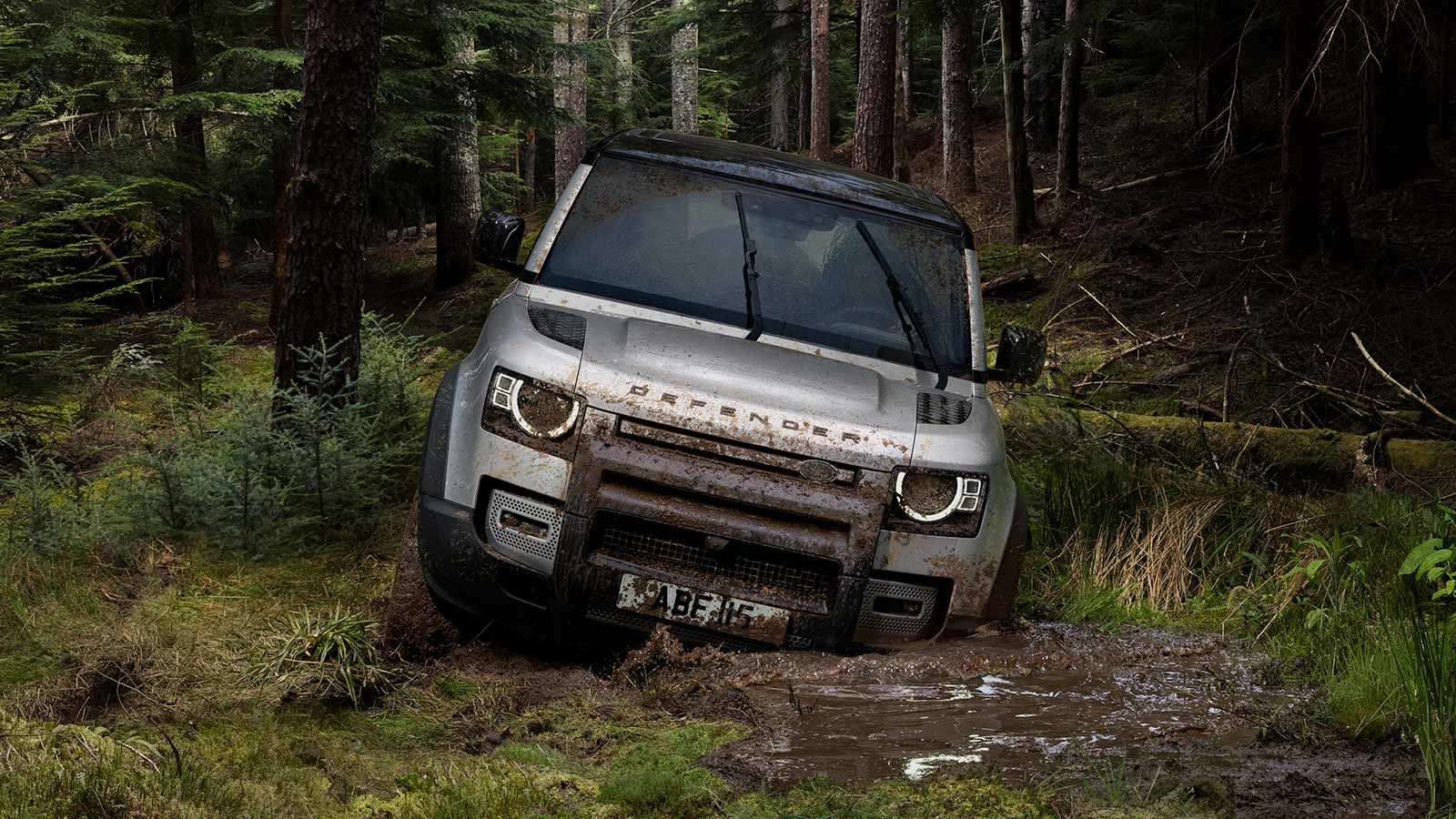 Defender's geometry makes it seriously capable.
КОНФИГУРИРАЙТЕ СВОЙ МОДЕЛ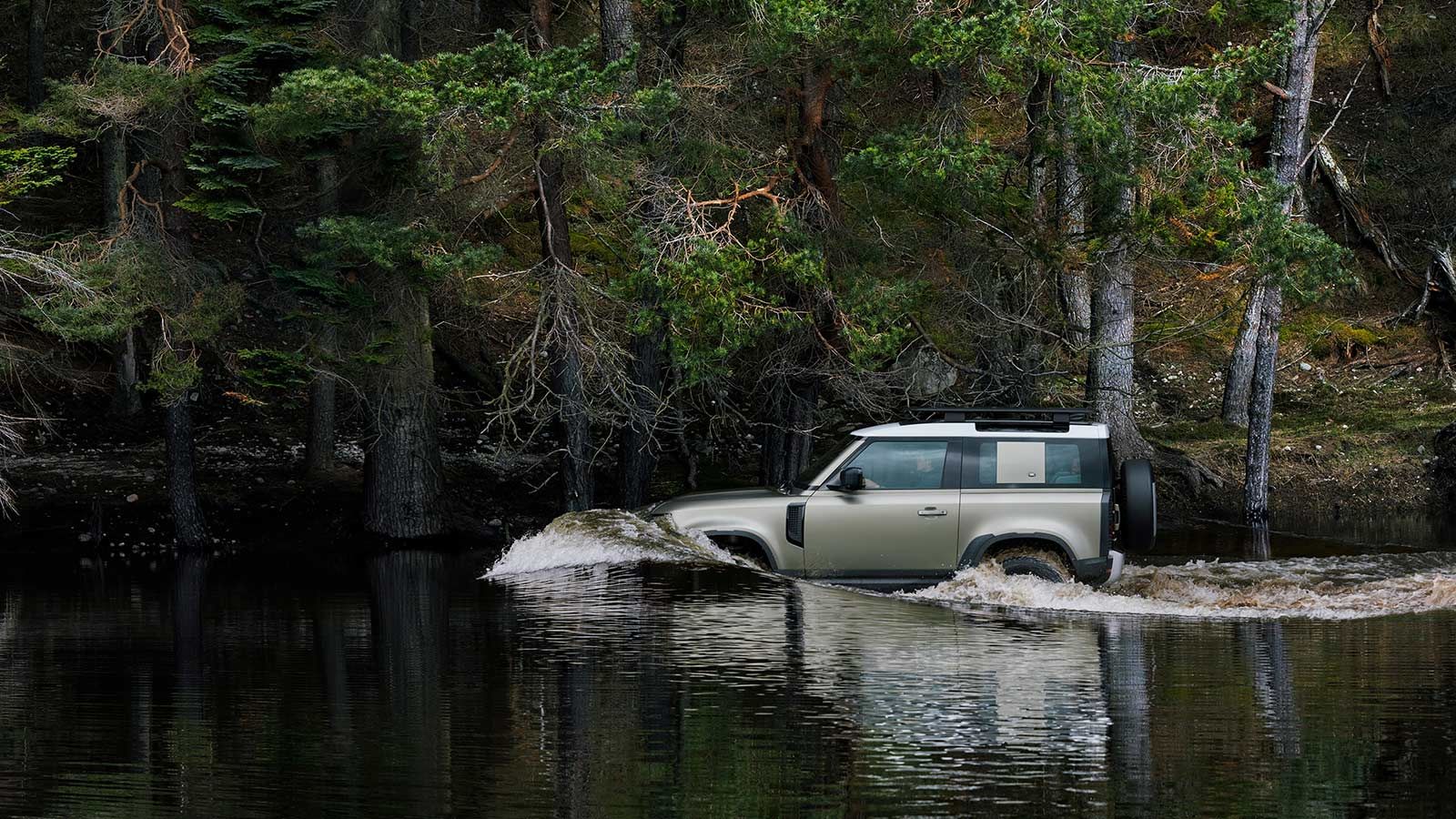 Wade up to a depth of 900mm.
КОНФИГУРИРАЙТЕ СВОЙ МОДЕЛ
Tailor Defender to your terrain.
КОНФИГУРИРАЙТЕ СВОЙ МОДЕЛ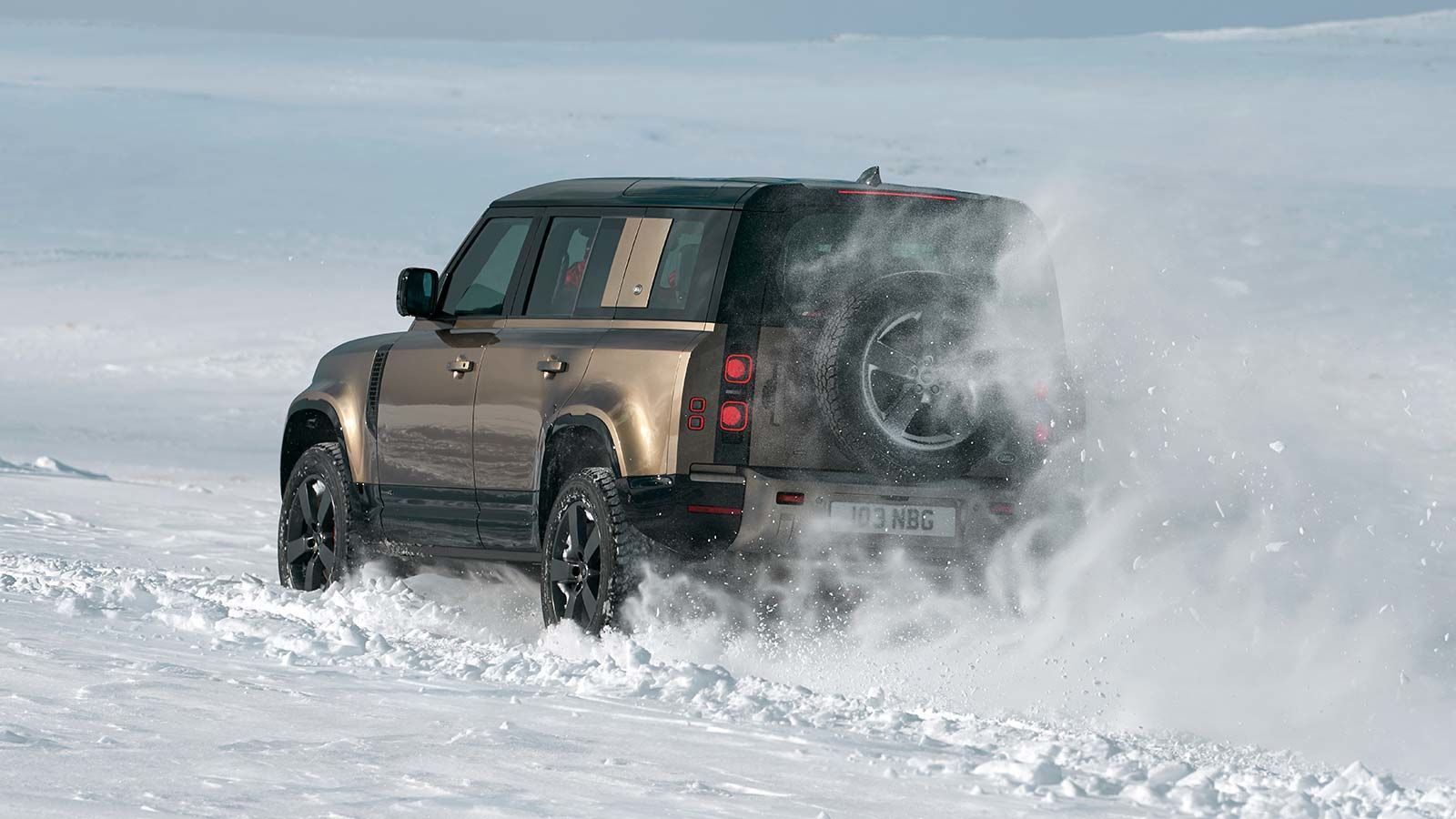 Defender's All Wheel Drive tackles any terrain, any time.
КОНФИГУРИРАЙТЕ СВОЙ МОДЕЛ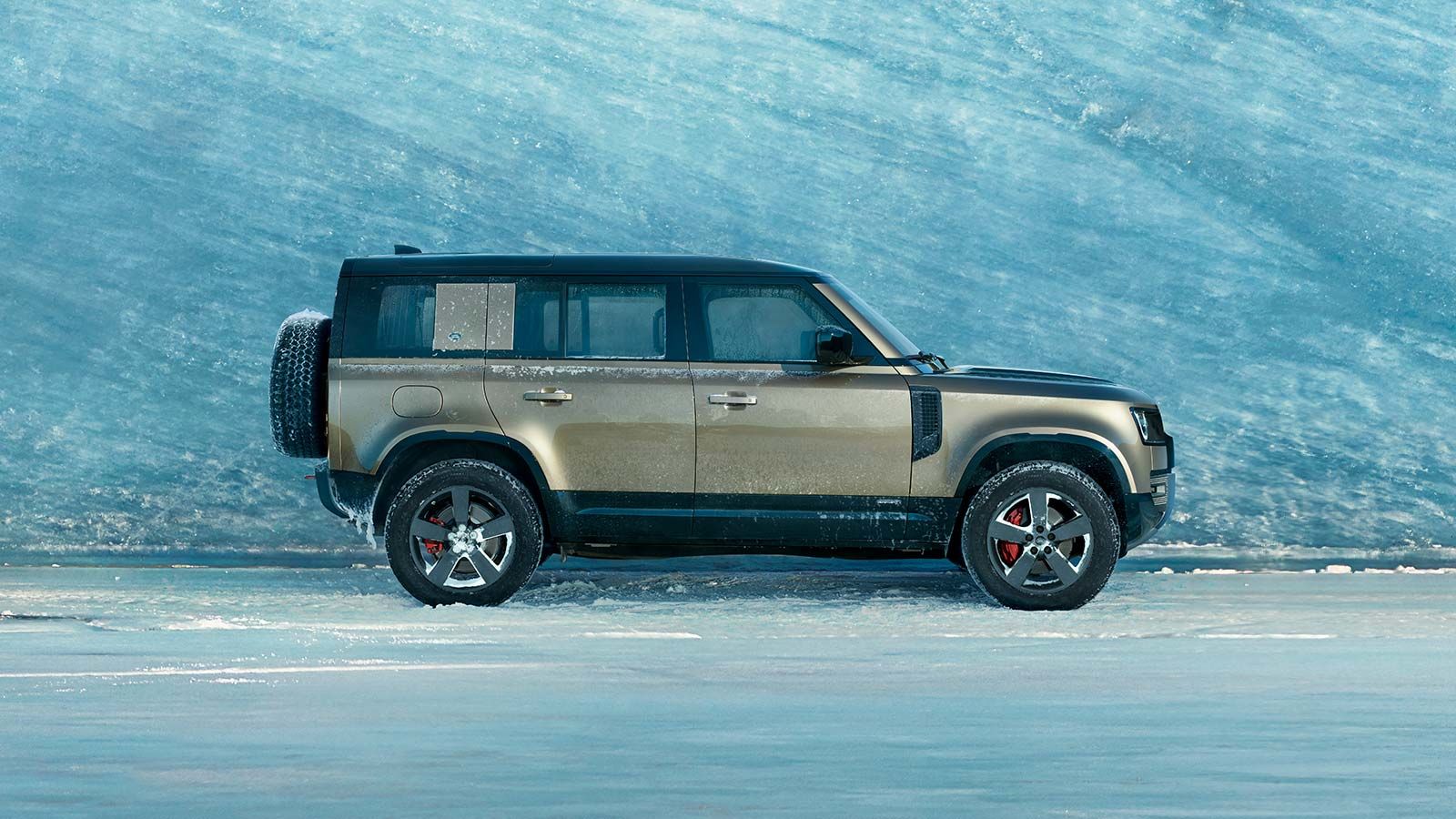 Iconic in name, shape and capability.
КОНФИГУРИРАЙТЕ СВОЙ МОДЕЛ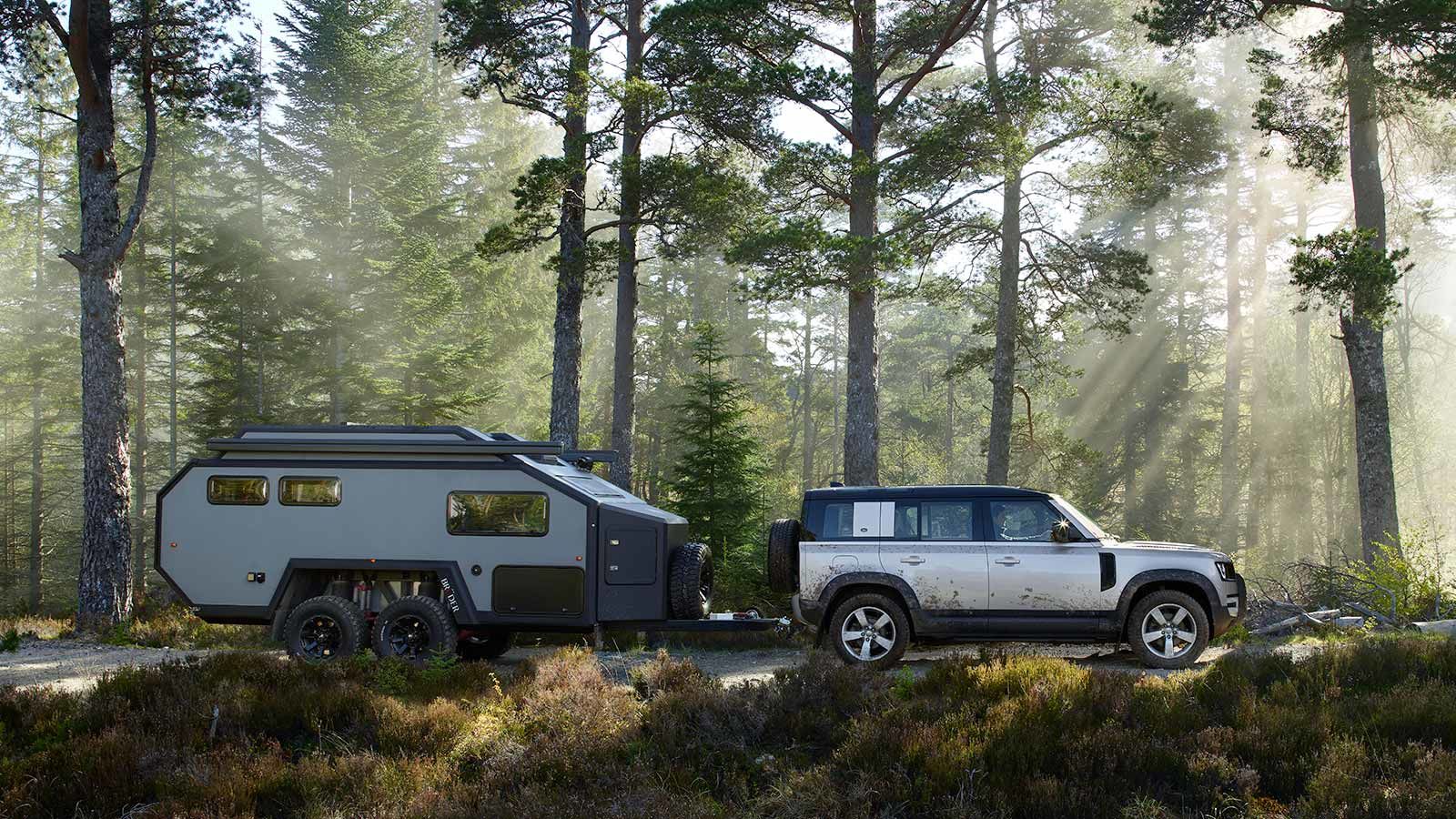 Respond to the toughest of demands with Defender's 3.500 kg towing capacity.
КОНФИГУРИРАЙТЕ СВОЙ МОДЕЛ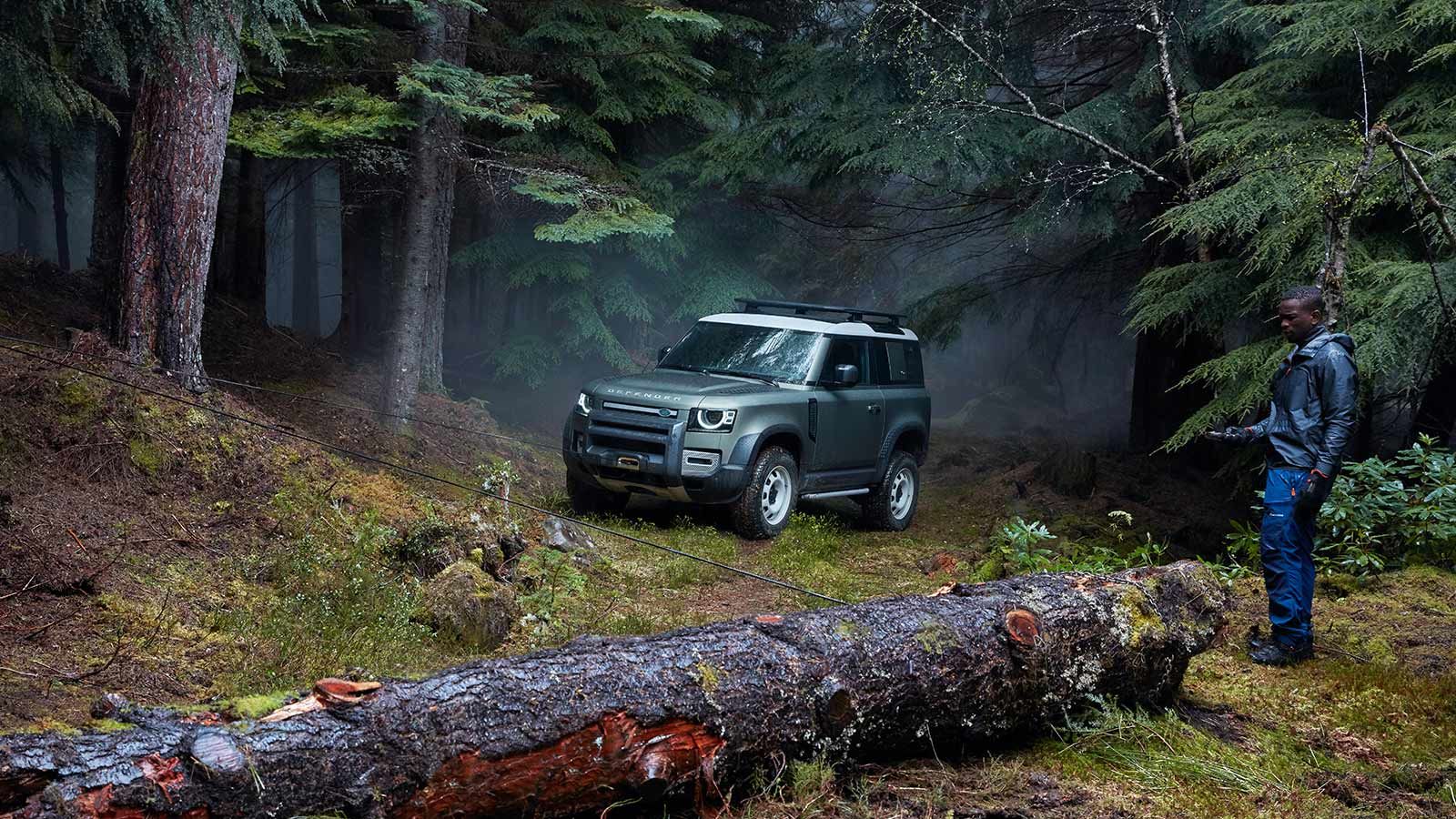 Defender's winch has a maximum pulling force of 4.536 kg.
КОНФИГУРИРАЙТЕ СВОЙ МОДЕЛ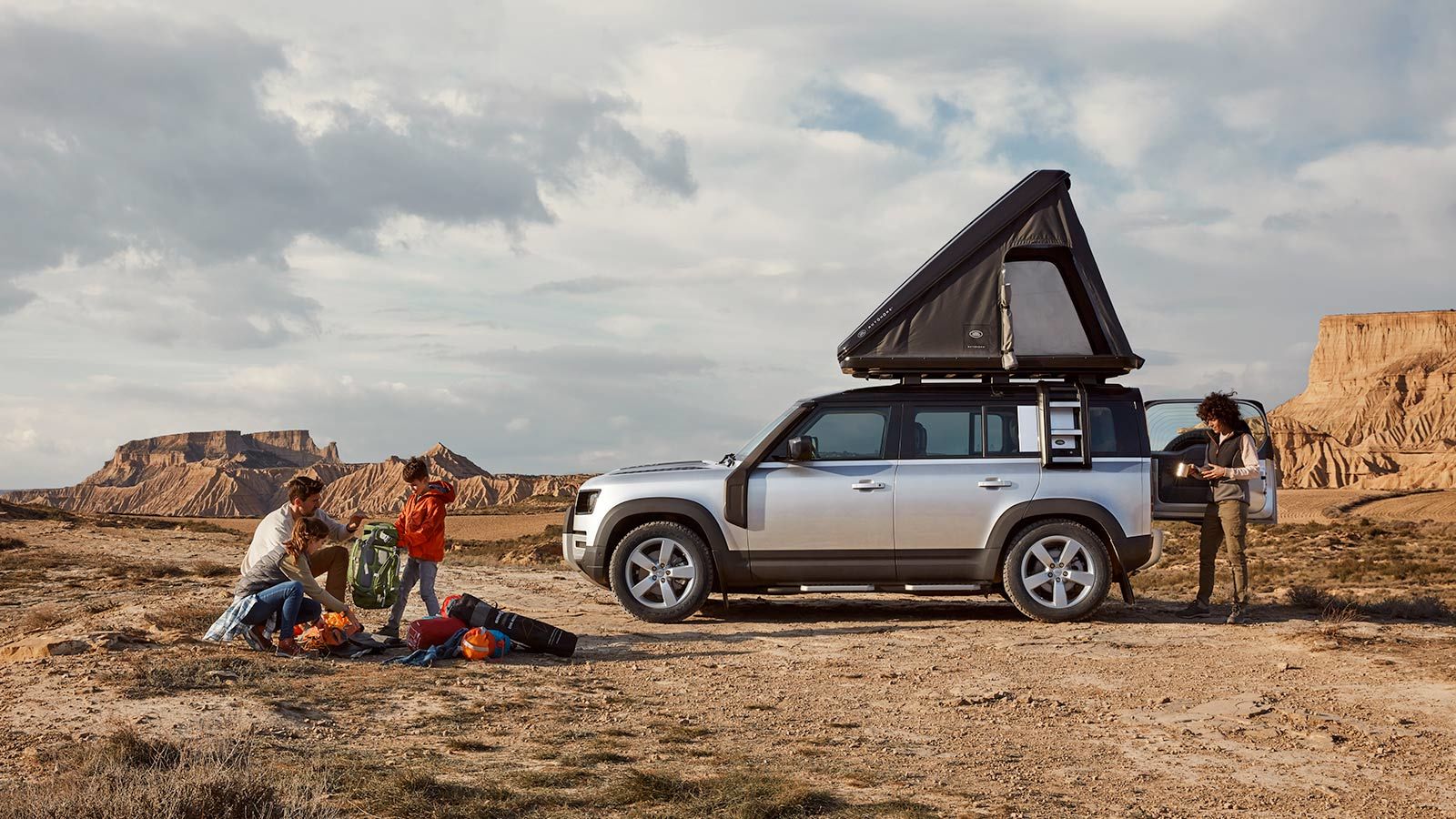 Go explore. Your way.
КОНФИГУРИРАЙТЕ СВОЙ МОДЕЛ