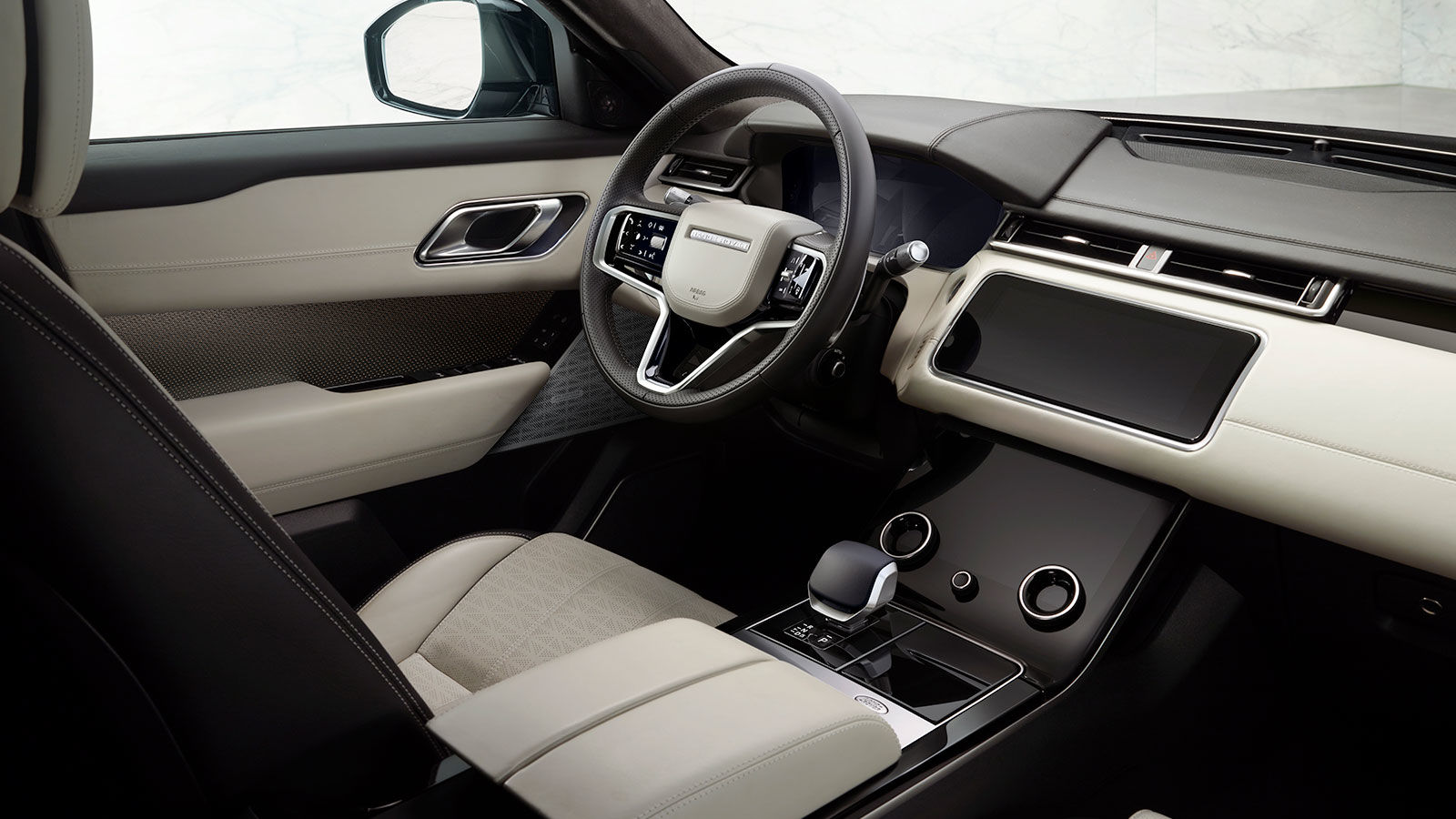 A refined contemporary driving experience.
КОНФИГУРИРАЙТЕ СВОЙ МОДЕЛ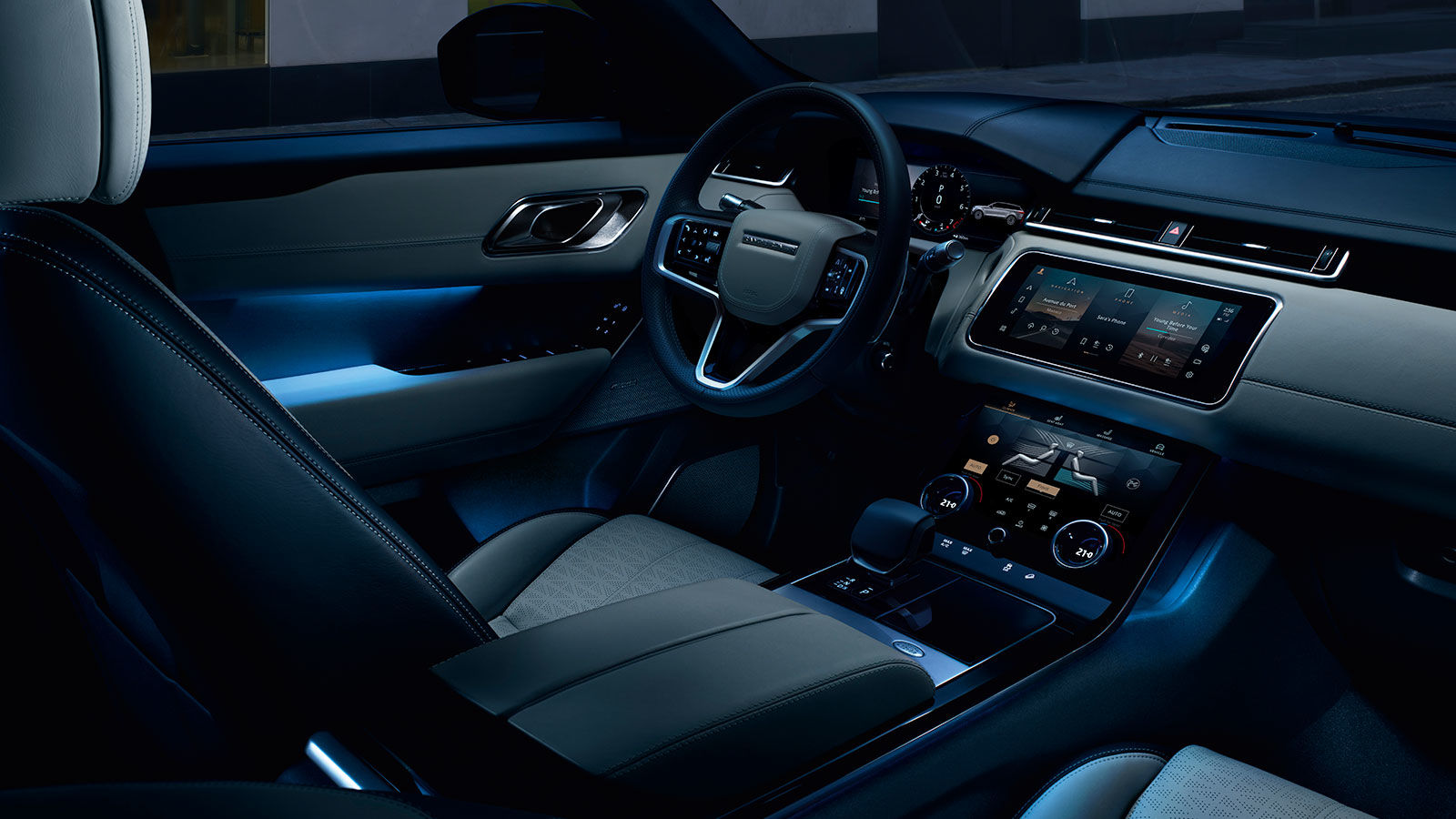 Create the right mood with Configurable Ambient Interior Lighting.
КОНФИГУРИРАЙТЕ СВОЙ МОДЕЛ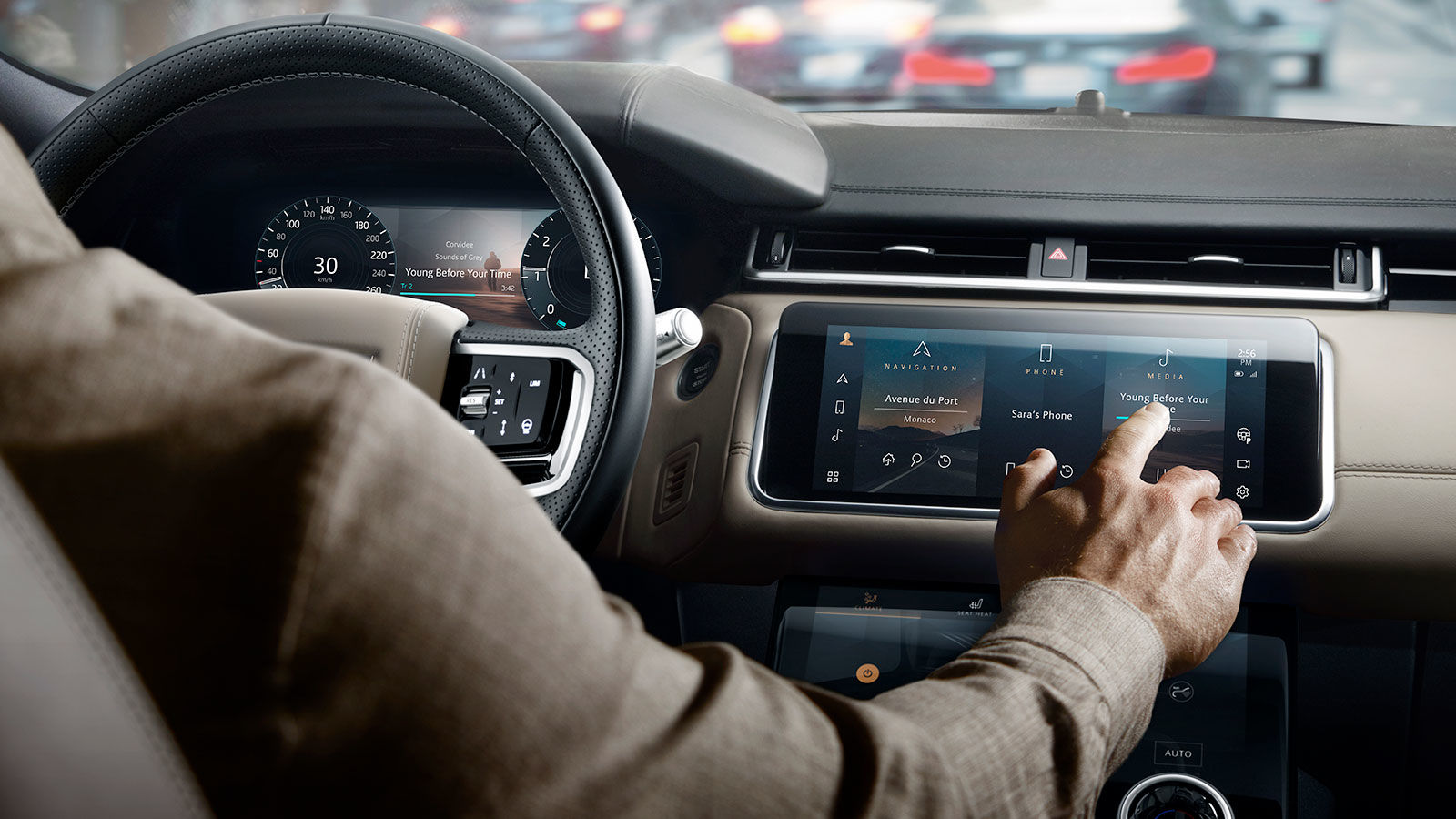 Pivi Pro infotainment system makes life more connected.
КОНФИГУРИРАЙТЕ СВОЙ МОДЕЛ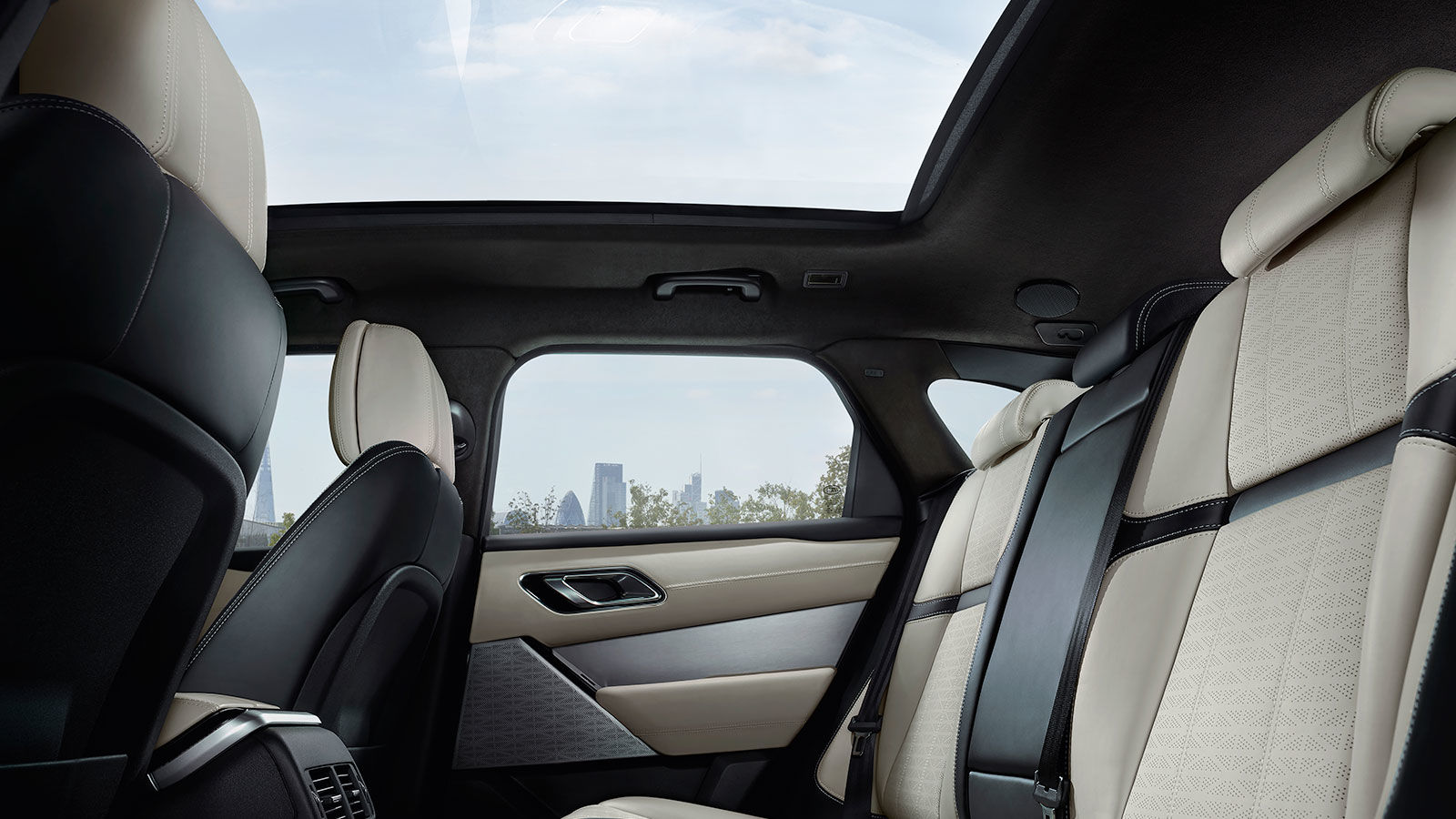 Designed and crafted to help you and your passengers arrive relaxed.
КОНФИГУРИРАЙТЕ СВОЙ МОДЕЛ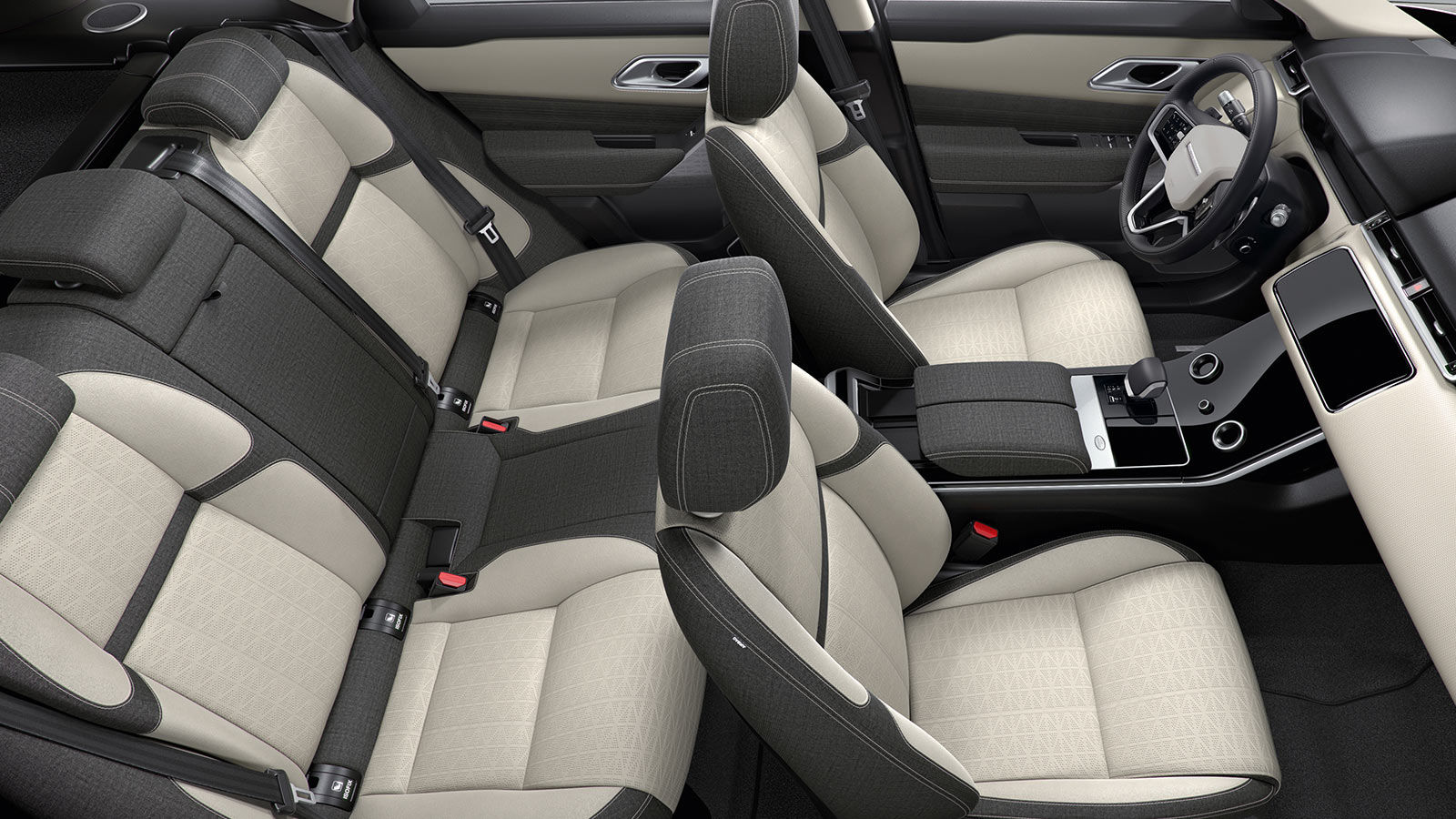 Sublimely crafted seating.
КОНФИГУРИРАЙТЕ СВОЙ МОДЕЛ
Split sliding armrest.
КОНФИГУРИРАЙТЕ СВОЙ МОДЕЛ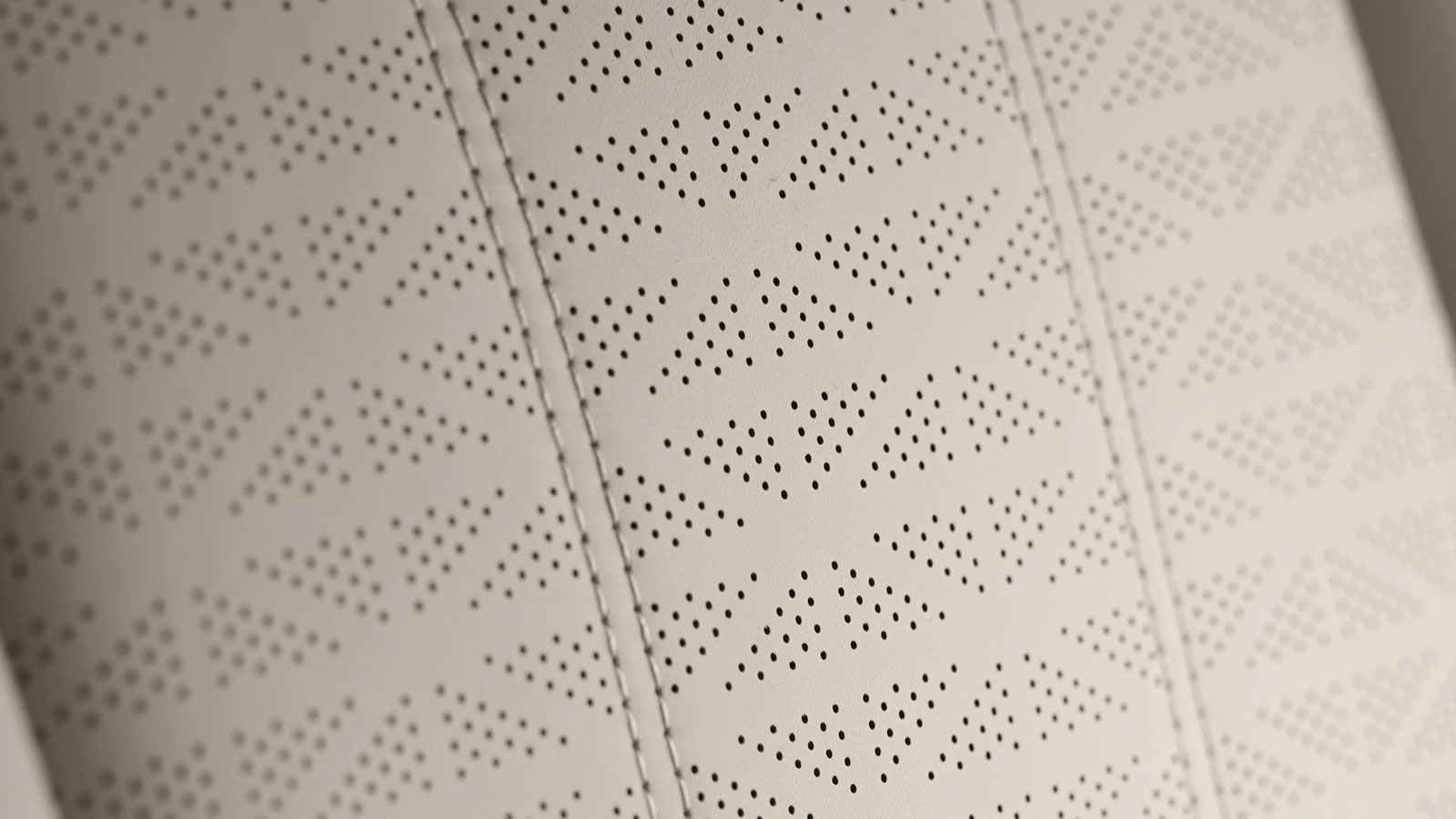 Beautiful materials add a contemporary twist.
КОНФИГУРИРАЙТЕ СВОЙ МОДЕЛ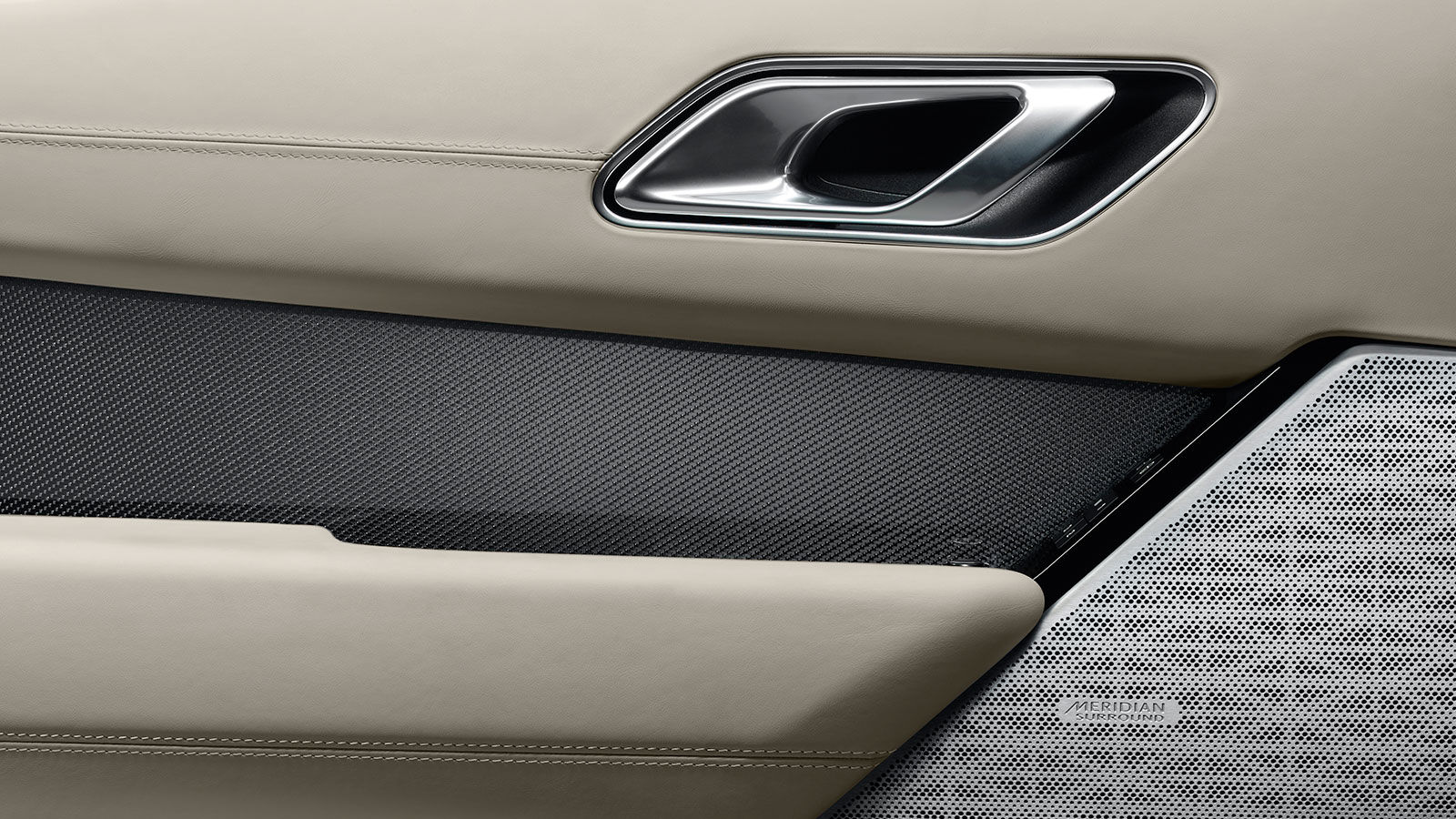 Add a further personal touch to Range Rover Velar.
КОНФИГУРИРАЙТЕ СВОЙ МОДЕЛ