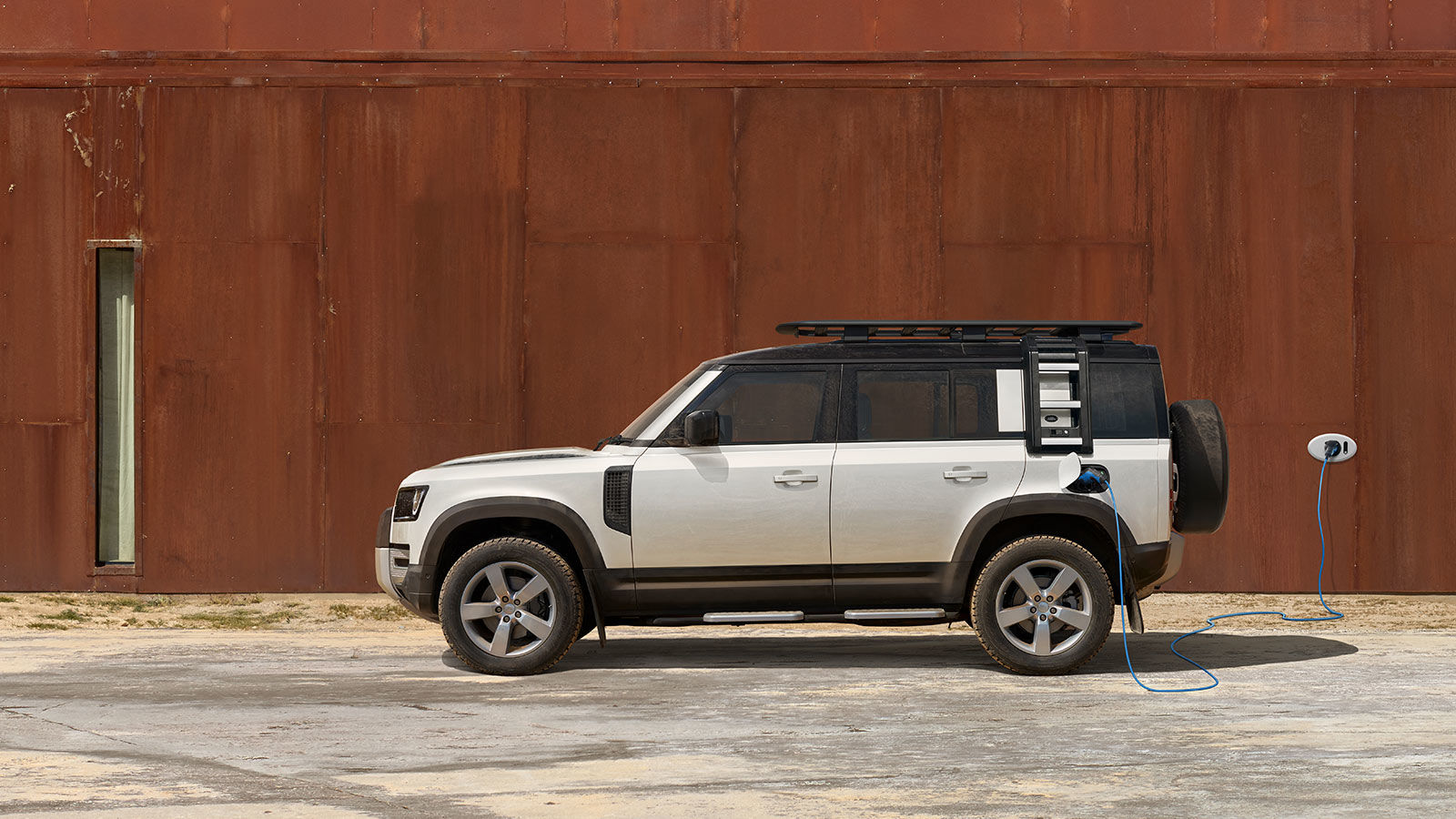 New Defender Plug-in Hybrid in Fuji White.
КОНФИГУРИРАЙТЕ СВОЙ МОДЕЛ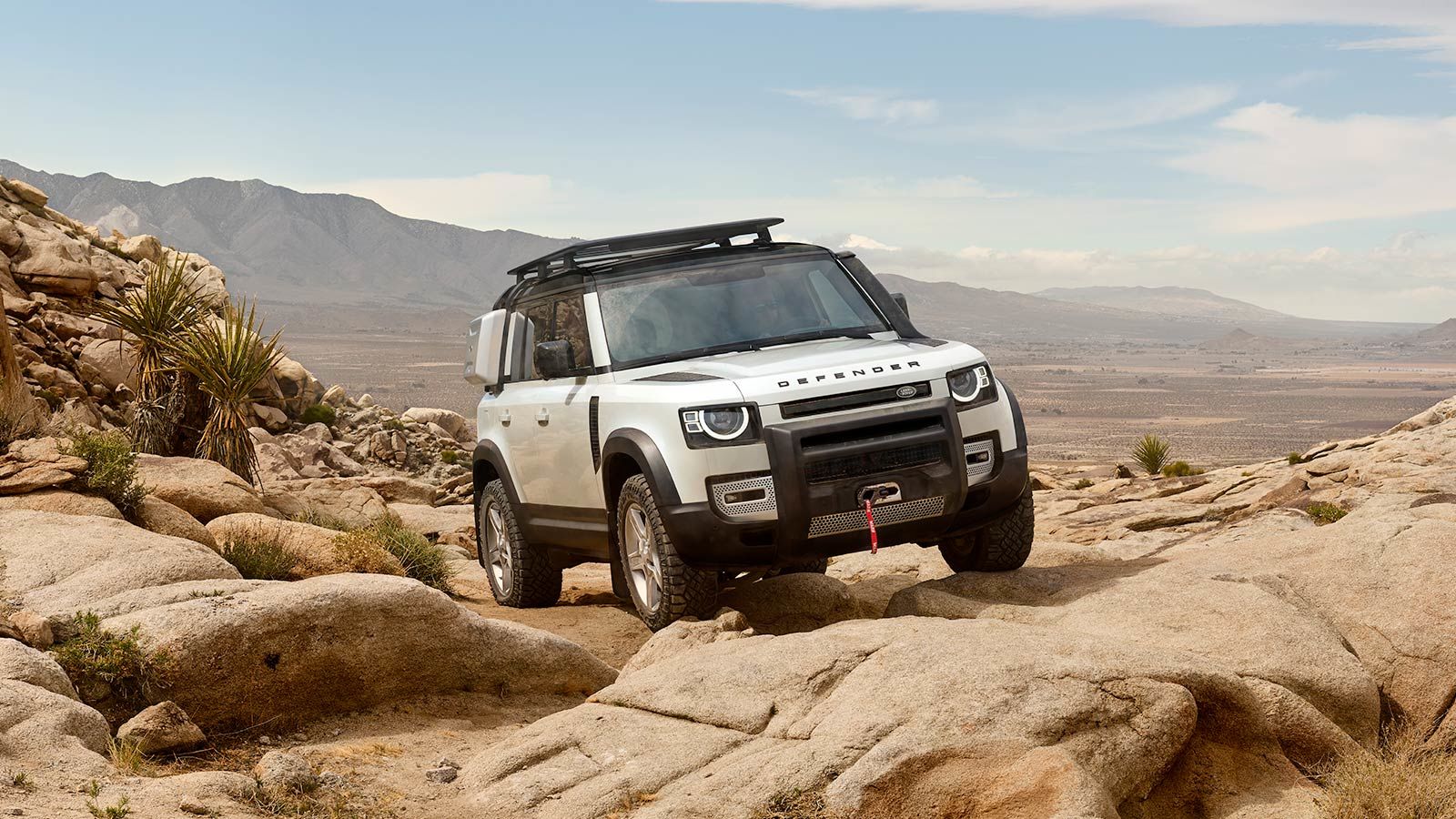 Lower CO2 emissions. Regenerative braking. Improved torque.
КОНФИГУРИРАЙТЕ СВОЙ МОДЕЛ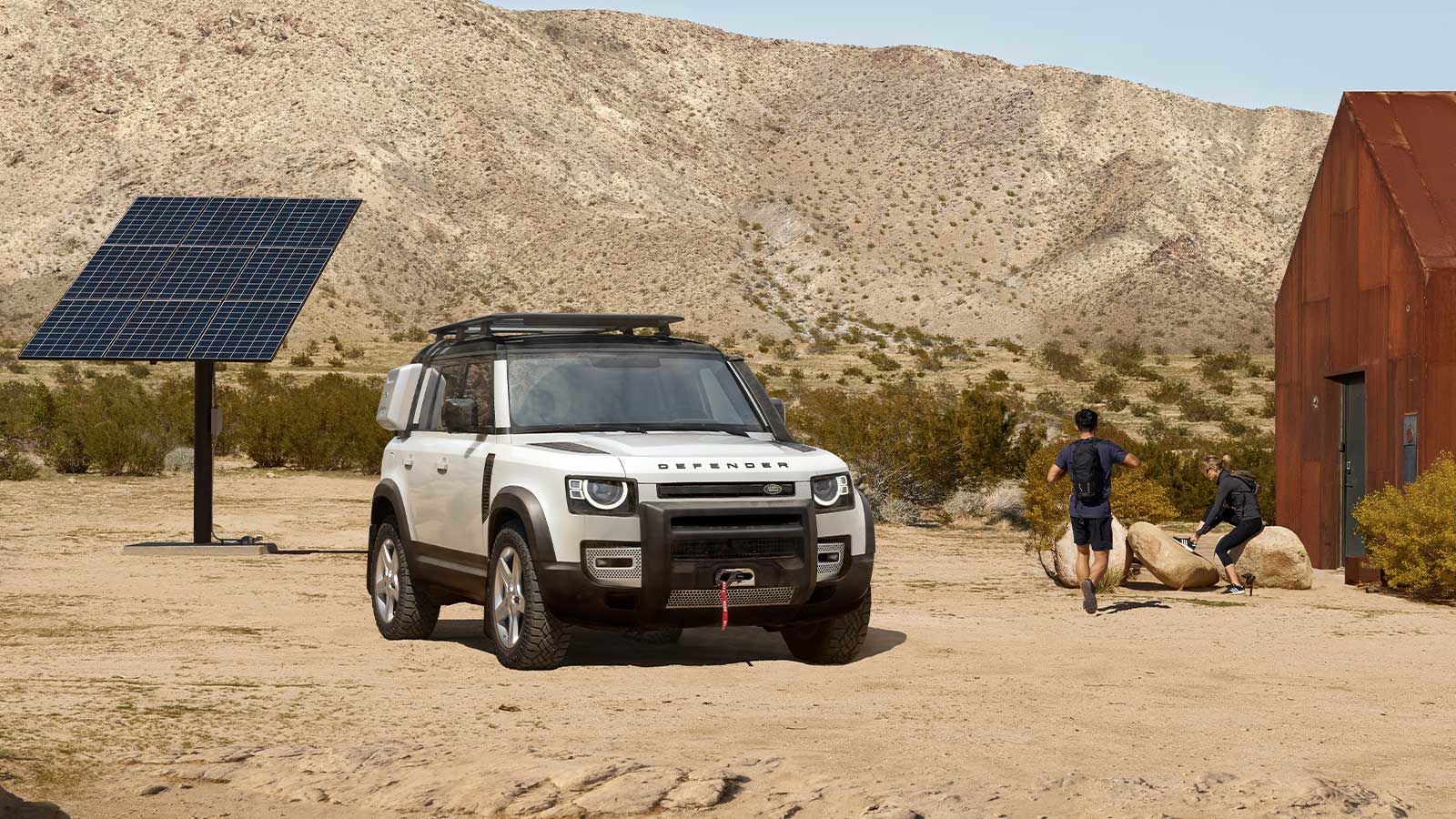 Built for the toughest demands.
КОНФИГУРИРАЙТЕ СВОЙ МОДЕЛ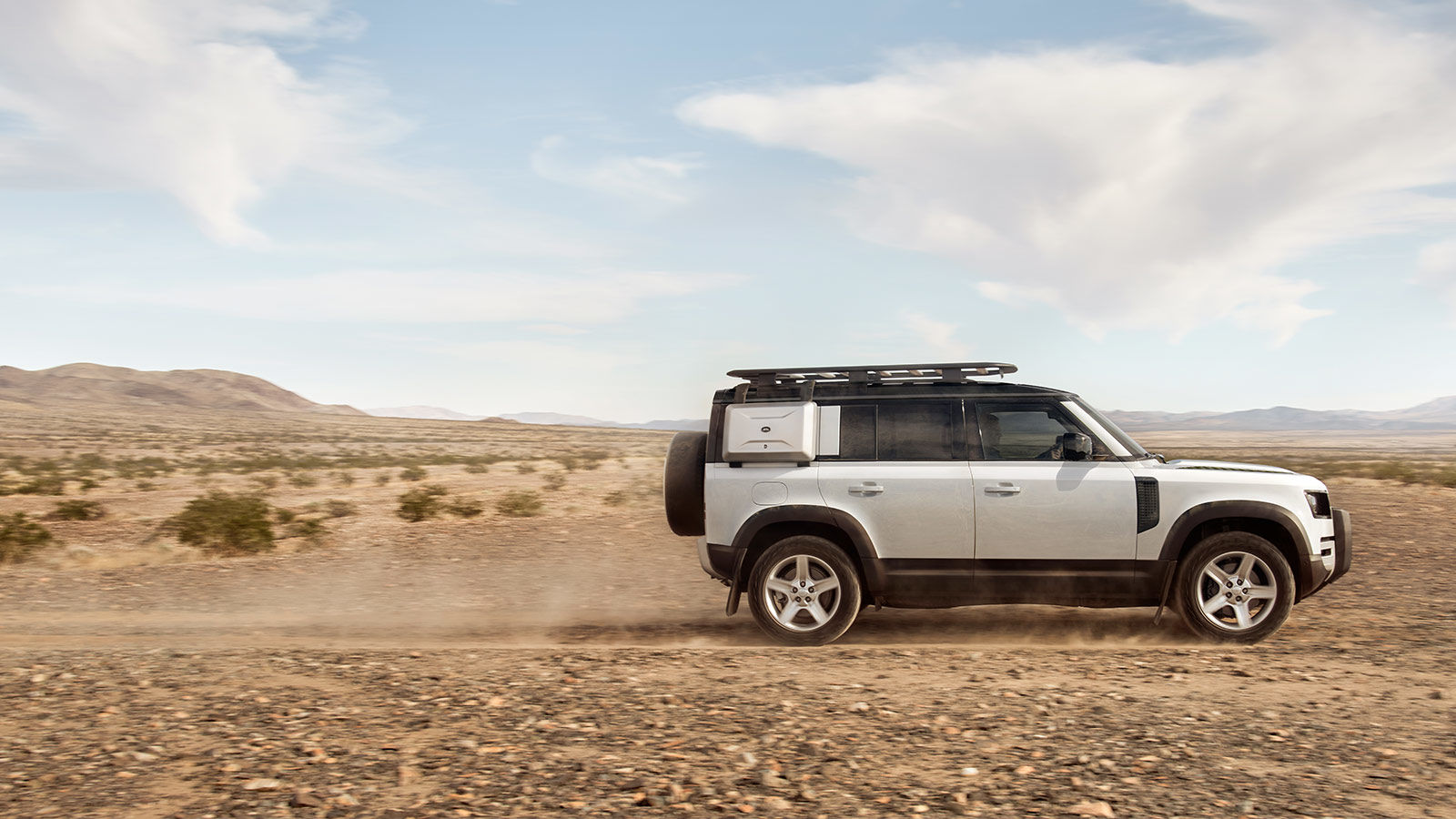 The PHEV P400e enjoys superb performance – producing 404PS.
КОНФИГУРИРАЙТЕ СВОЙ МОДЕЛ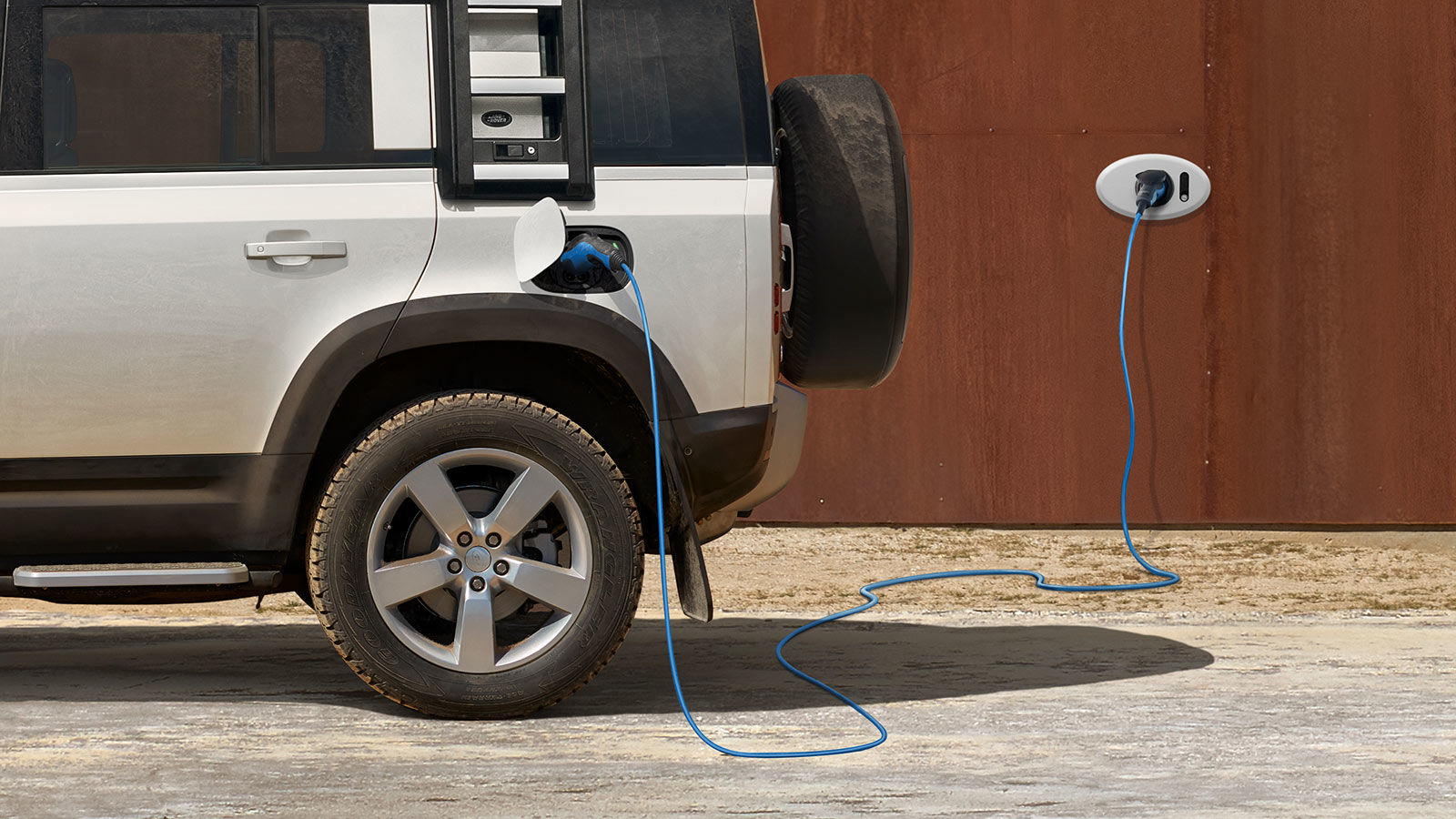 Recharge in as little as 2,5 hours in public or 7 hours at home.
КОНФИГУРИРАЙТЕ СВОЙ МОДЕЛ